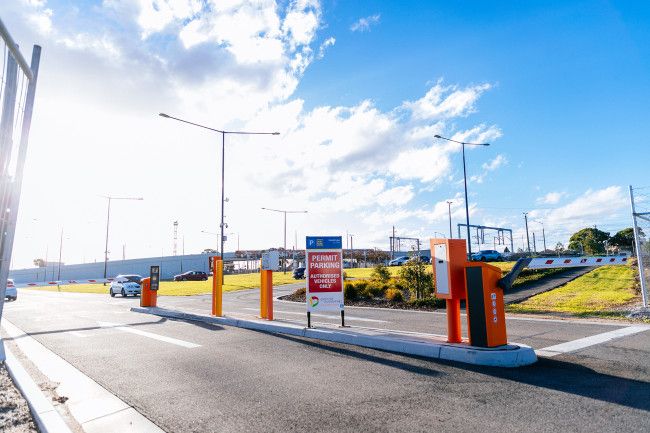 Opening Times
Monday - Sunday:
12:00 am-12:00 pm
Open 24/7
Location: 9 Carroll Lane, Dandenong VIC 3175
General permits can be purchased for 3, 6 and 12 month periods.
With easy vehicle access from Cheltenham Road, users are just a short walk through Dandenong Railway Station or across Stockman's Bridge to the business district beyond.
The outdoor car park is well lit and monitored by CCTV cameras.
Applying for a permit

Renewals and change of details
To renew your permits contact Council on 8571 1000.
To make changes to your permit or personnel details, email Council@cgd.vic,gov.au or come in person to a Customer Service Centre

Replacement for lost/missing/damaged permit and access cards
Complete:
Statutory Declaration for replacement parking permit and access cards - 226KB

A fee is applicable for lost/missing permits and access cards. Damaged permits or access cards are replaced free of charge when returned to Council.
Carroll Lane Car Park Permit