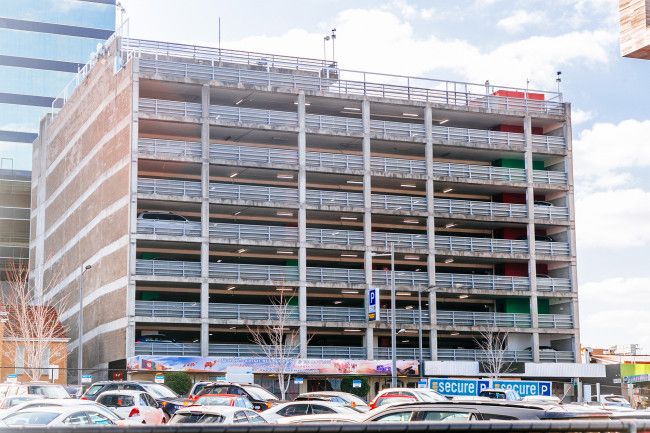 Opening Times
Monday - Saturday:
6:00 am-1:00 am
Location: 35-37 Walker Street, Dandenong
The Walker Street multi-deck car park provides a mixture of long term permit parking and casual parking.
Safety Upgrades
Council is making some improvements to the Walker Street multi-deck. Changes include:
restricting lift access above level 1 to permit holders only
installing a new auto gate level 1 (permit holders will receive an access remote control)
installing safety mirrors to the stairwells
locking the stairwell doors on one side.
Read more about how Council is improving parking in Dandenong. 
Permit holders
There will be minor disruptions during the works between Friday 1 and Saturday 8 September. We will contact permit holders via SMS closer to the go live date for the level 1 auto gate and restricted lift access.
Casual parking
Less casual parking spaces will be available both during and after the works.
Walker Street Multi-deck Car Park Rates
Walker Street Multi-deck Car Park Permit Fees
Replacement of Air Key Devices