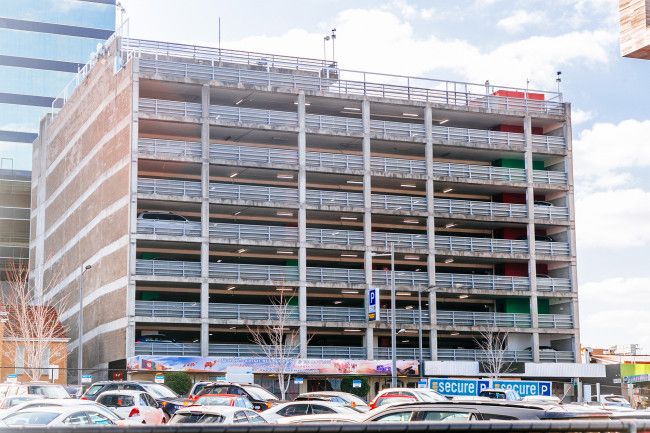 Opening Times
Monday - Saturday:
6:00 am-1:00 am
Location: 35-37 Walker Street, Dandenong
The Walker Street multi-deck car park provides a mixture of long term permit parking and casual parking.

Applying for a permit
General and reserved permits can be purchased for 3, 6 and 12 month periods.
Complete the application form and submit to Council@cgd.vic.gov.au or in person to a Customer Service Center. A member of the Customer Service team will contact you to advise the next step.
Multi deck car park permit application for Walker Street - 219KB

Renewals and change of details
To renew your permits contact Council on 8571 1000.
To make changes to your permit regarding car registration or personnel details, email your full details and permit number to Council@cgd.vic.gov.au.

Replacement for lost/missing/damaged permit and access cards
If you have lost your permit or access card, you are require to complete the Statutory Declaration below.
Statutory Declaration for replacement parking permit and access cards - 226KB
Replacement fee
Fees are applicable for lost/missing permits and access cards.
Replacement Permit Fee: $10
Replacement Access Card: $50
There is no fee for damaged permits or access cards that can be handed into Customer Service. This is free of charge.
Walker Street Multi-deck Car Park Rates
Walker Street Multi-deck Car Park Permit Fees