What is Kindergarten?
Kindergarten (sometimes called 'state funded kindergarten' or 'preschool') is one year of early education for children in the year before they start primary school. Kindergarten gives your child important opportunities to learn, make friends and develop skills through a play-based curriculum, it helps prepare your child for their transition to primary school.
Kindergarten is offered in a range of settings including community kindergartens, child care centres, children's centres and schools. They are managed by volunteer parent committees and not-for-profit early years managers.

Children must turn four on or before 30 April to be eligible to attend a funded kindergarten program in that year.
Eligible children can attend a sessional program which offers 15 hours of kindergarten per week or an integrated program which offers a combined kindergarten program (15 hours per week) and child care.
Kindergarten programs are developed and delivered by qualified degree trained Educators to deliver the National Early Years Learning Framework, Victorian Early Years Learning and Development Framework; they must abide by the National Education and Care Law and Regulations.
Choosing a Kindergarten
How Much Does Kindergarten Cost?
Is my child eligible?
What is the priority of access allocation criteria?
My child has additional needs - who can I speak with?
No Jab No Play - What does this mean?
Where can I find translated resources?
If I have further questions, who do I contact?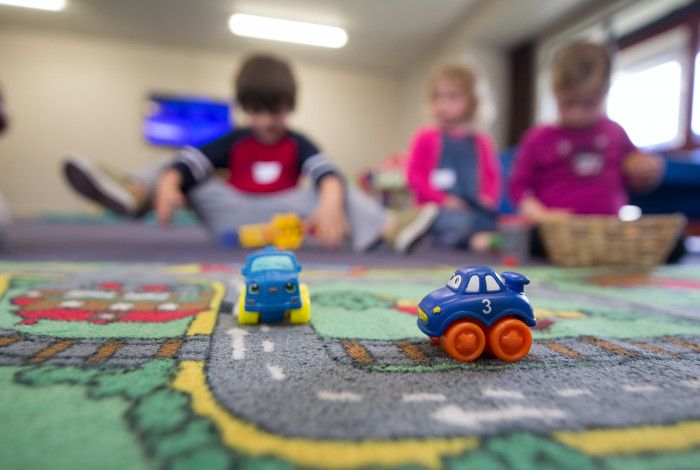 Council works with families to ensure fair access to sessional kindergarten programs for children.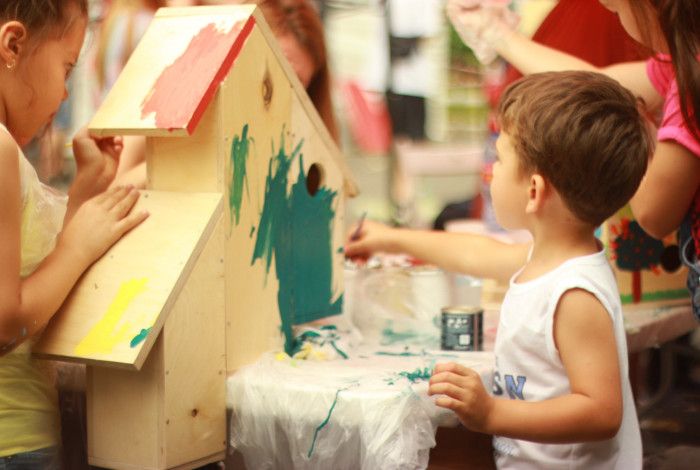 There are a large number of Kindergarten providers in Greater Dandenong. Find the right one for your child.