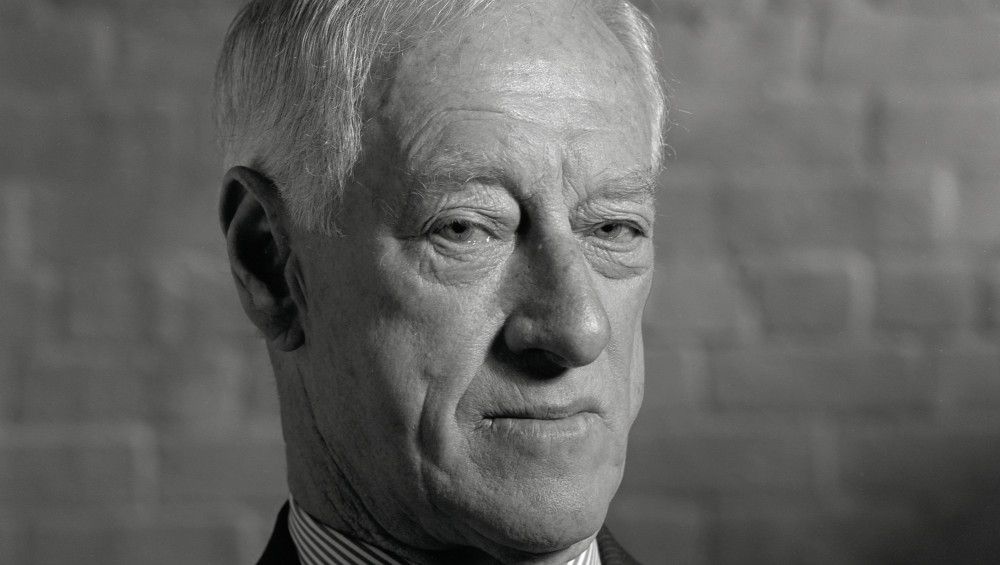 Bruce Patchell was born in Tatura and moved to Dandenong in 1936. Apart from five years of war service, he lived in Dandenong and contributed widely and generously to the City's economic and community life.

Bruce's long, continuous association with organisations such as the RSL, Rotary and the Chamber of Commerce resulted in awards including the Paul Harris Fellowship and the first life membership of the Dandenong Chamber of Commerce. He was also a founding member of The Dandenong Club and it was Bruce who spear-headed the local organisation of 1974 Cyclone Tracy Appeal.

This saw Dandenong become a major reception centre for evacuees in what was the worst natural disaster faced by this country.
Bruce was perhaps best known locally for his role in "The Pillars of Freedom" project. His vision and business acumen ensured that the movement of the war memorial from Lonsdale Street to the Dandenong Plaza created a landmark with continuing symbolic meaning for the community.

Bruce continued to be involved in a great many spheres. He maintained links with fellow veterans through the organisation of reunion dinners and acting as an honorary judge at the Dandenong Agricultural Show. The annual Christmas teas he and wife, Chris, arranged were a highlight enjoyed by his immediate neighbourhood. He was also involved with Carols by Candlelight for over 40 years.
In a wider context, Bruce continued to lobby in favour of the Very Fast Train project and to contribute through his membership of the Odbods charity organisation and The Woodsmen group at his beloved Collingwood Football Club.