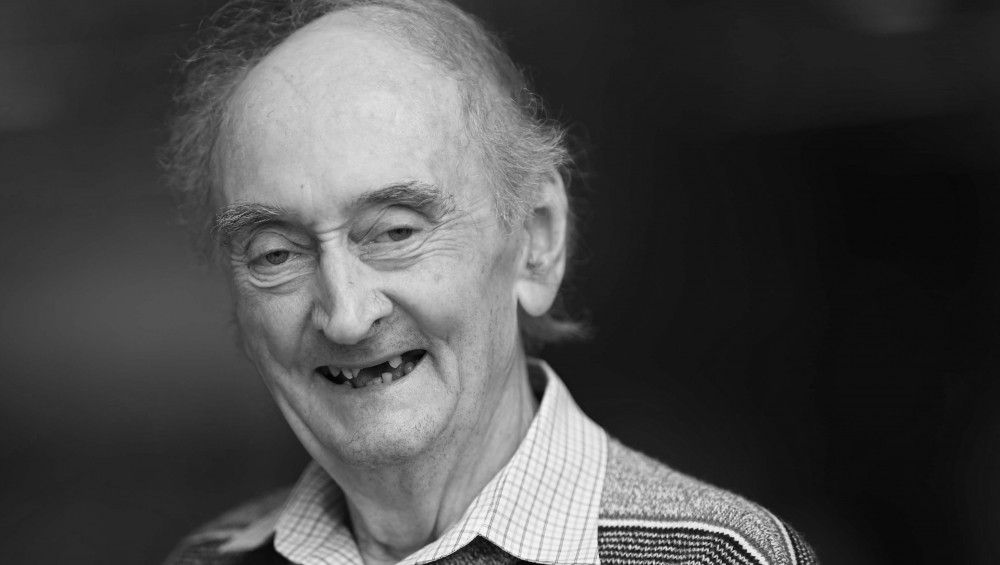 Ian McDonald contributed significantly to the lives of many Greater Dandenong residents through his role as Mayor of the City of Dandenong on two occasions in 1986 and in 1990 and Councillor for more than a decade from 1982. His role as Councillor and Mayor enabled him to advocate on key issues of economic, social and cultural importance to the former City of Dandenong. One of his most instrumental projects was fundraising to establish Council's Community Arts Centre and Walker Street Gallery.
Ian was also a lead advocate for the refurbishment and re-instatement of the Dandy Pig neon sign. He was instrumental in salvaging this important artefact for the city during his time as Councillor of the City of Dandenong. Today the Dandy Pig Neon Sign sits proud above the Dandenong Market. It continues to be a cultural icon that is associated with Dandenong's identity.
A keen advocate for sport and the arts, he is a life member of the City of Greater Dandenong Band, the Dandenong Festival of Music and Art for Youth and the Dandenong and District Cricket Association. Ian was the MC for 42 concerts of the Dandenong Choral Society and 35 Dandenong Carols by Candlelight events. He has also served on the board of many local and state-wide charities.
All residents of Greater Dandenong and beyond have benefited from Ian's tireless contribution to community affairs. His love of his place and his deep care of the arts has meant that a platform of music, art and sports have continued to be significant aspects of Greater Dandenong's experience.