Road safety is a big issue for many Greater Dandenong residents.
The City of Greater Dandenong is committed to improving safety on our roads, and does so through infrastructure improvements, facilitation of road safety education and work with enforcement agencies such as Victoria Police.
By working with road safety bodies and other community partners, Council can influence how road users behave.
Road Safety Strategy
Council developed the Road Safety Strategy 2016-22. The strategy guides how Council will deliver road safety activities and meet the needs of our diverse community.
Read further information on the Road Safety Strategy 2016-22
Council is currently updating its Road Safety Strategy.  If you have any suggestions for Councils Road Safety Strategy or would like to be involved in its development, please e-mail Council at RoadSafety@cgd.vic.gov.au.
In May 2023, Council provided a submission to a Parliamentary Inquiry into the impact of road safety behaviours during the COVID-19 pandemic on vulnerable road users.  A copy of this submission can be viewed below:
Submission on the Impact of Road Safety Behaviours on Vulnerable Road Users - 1.1MB
Improving road safety
Many factors contribute to crashes, including:
human behaviour – speeding, using alcohol or other drugs, fatigue and distractions
vehicles – mechanical failure, and people not using restraints
road environment – wide straight roads where drivers increase their speed, and poor visibility that can lead to collisions.
Council works with Victoria Police to target hooning and illegal driving. 
Council also improves road safety through new and improved infrastructure. 
To address road safety concerns, Council uses:
parking restrictions
line marking 
road signs
infrastructure such as traffic lights, raised safety platforms and roundabouts
Where a larger road safety issue requires more effort, Council considers this in the Local Area Traffic Management program. 
Council also advocates for state and federal funding for road safety projects within the area. Council has used funding from the Nation Building Blackspot Program to install several safety improvements. 
Local Area Traffic Management Prioritisation
To ensure the available budgets are allocated effectively, we prioritise the installation of any traffic calming treatments based on the level of risk to road users. This level of risk is calculated taking into account the following factors:
Traffic volume
Traffic speeds
The percentage of heavy vehicles using the street
Activity generators in the area such as schools, playgrounds and shops
The causality crash history at the site over the past five years
The intended function of the road (i.e. whether the road is a local street, or a street between local streets and arterial roads)
Recent projects funded through this program include Joy Parade, Gray Street, Callendar Road, and a number of streets in Keysborough South.
The locations in the municipality which currently rank highly within Council's Local Area Traffic Management Prioritisation Program are:
Sunnyvale Crescent, Keysborough
Templewood Avenue, Noble Park North
Bryants Road, Dandenong
Regent Avenue, Springvale
Chapel Road, Keysborough
Please note that Council's traffic data for these streets is reviewed regularly and this list is subject to change.
Council will develop plans through detailed investigation and consultation with residents in the area around six to twelve months prior to installation of treatments.
For any feedback on recent projects, or if you are interested in plans for any of the above locations please email Council at RoadSafety@cgd.vic.gov.au.
Federal Blackspot Program
In addition to Council funding for the projects above, Council also seeks funding from the Federal Government for delivery of road safety infrastructure at locations where there is a history of traffic accidents. 
Council has obtained funding to address the following locations:
Hammond Rd / Logis Blvd / Rodeo Dr, Dandenong South - Signals upgrade and alterations
Athol Road, Springvale South - Raised safety platforms
View Road, Springvale - Raised safety platforms
Woodlee Street, Dandenong - Raised safety platforms
Brady Rd, Dandenong North - Raised safety platforms and Wombat crossing (raised Zebra crossing) at shops
Outlook Drive, Dandenong North - Raised safety platforms between Thames Street and Brady Road
Railway Parade, Noble Park - Raised safety platforms and line marking between Chandler Road and Bennet Street
Browns Road, Noble Park North - Raised safety platforms and raised school crossings
Harold Road and Corrigan Road, Noble Park - Signalise intersection
If you are interested in plans for any of the above locations please email Council at RoadSafety@cgd.vic.gov.au.
Hooning
Hooning and illegal driving is an issue on some streets within Greater Dandenong.
Council cannot undertake enforcement involving a moving vehicle engaged in these activities. The only bodies with Authority to undertake this type of enforcement are Victoria Police, Department of Justice and in some instances the Department of Transport. Within Victoria almost all enforcement measures targeted at Hoon driving are undertaken by Victoria Police.
To report hooning, contact Crimestoppers on 1800 333 000 or visit the Crimestoppers website.
Read further information on how Council assists Victoria Police in addressing hooning.
If you have other road safety issues, contact Council.
RoadSafe South East
RoadSafe South East is a community road safety group committed to reducing the road toll in the municipalities of:
Cardinia
Casey
Greater Dandenong
Mornington Peninsula.
The group works with local and state government, sporting and community groups, schools, local businesses and community members.
RoadSafe South East delivers several road safety programs at no charge to groups within the RoadSafe South East region, such as:
community groups
schools
sporting clubs
organisations
other local groups.
For further information email RoadSafe at roadsafesoutheast@gmail.com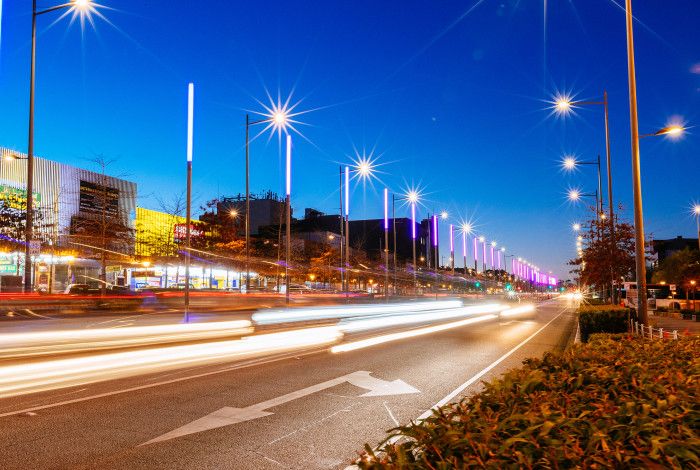 Find out what Council is doing to reduce hoon driving and how you can report hoons to the police.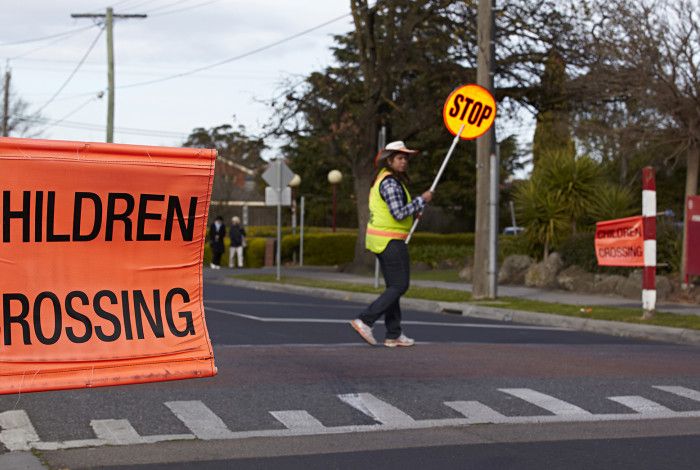 Find out how Council is helping to minimise the risk of collisions or road-related injuries around our schools.