Road safety is a big issue for many Greater Dandenong residents.
The City of Greater Dandenong is committed to improving safety on our roads.
Council is developing and promoting safer travel on all roads and paths in the area, for people of all abilities.
Road Safety Strategy
By working with road safety bodies and other community partners, Council can influence how road users behave.
Council developed the Road Safety Strategy 2016-22. The strategy guides how Council will deliver road safety activities and meet the needs of our diverse community.
Road accidents in Greater Dandenong
From July 2010 to June 2014, Greater Dandenong had a total of 2458 crashes in which:
23 people died
1009 people were seriously injured
2169 people received minor injuries.
Pedestrians are now the most at-risk group, followed by drivers and passengers. This is due to a growing trend of pedestrian deaths.
Many factors contribute to crashes, including:
human behaviour – speeding, using alcohol or other drugs, fatigue and distractions
vehicles – mechanical failure, and people not using restraints
road environment – wide straight roads where drivers increase their speed, and poor visibility that can lead to collisions.
Improving road safety
Council works with Victoria Police to target hooning and illegal driving.
Council also improves road safety through new and improved infrastructure.
To address road safety concerns, Council uses:
parking restrictions
line marking
road signs.
Where a larger road safety issue requires more effort, Council considers this in the Local Area Traffic Management program.
Council also advocates for state and federal funding for road safety projects within the area. Council has used funding from the Nation Building Blackspot Program to install several safety improvements.
Hooning
Hooning and illegal driving is an issue on some streets within Greater Dandenong.
To report hooning, contact Crimestoppers on 1800 333 000 or visit the Crimestoppers website.
If you have other road safety issues, contact Council.
RoadSafe South East
RoadSafe South East is a community road safety group committed to reducing the road toll in the municipalities of:
Cardinia
Casey
Frankston
Greater Dandenong
Kingston
Mornington Peninsula.
The group works with local and state government, sporting and community groups, schools, local businesses and community members.
RoadSafe South East delivers several road safety programs at no charge to groups within the RoadSafe South East region, such as:
community groups
schools
sporting clubs
organisations
other local groups.
For more details, contact RoadSafe at roadsafesoutheast@gmail.com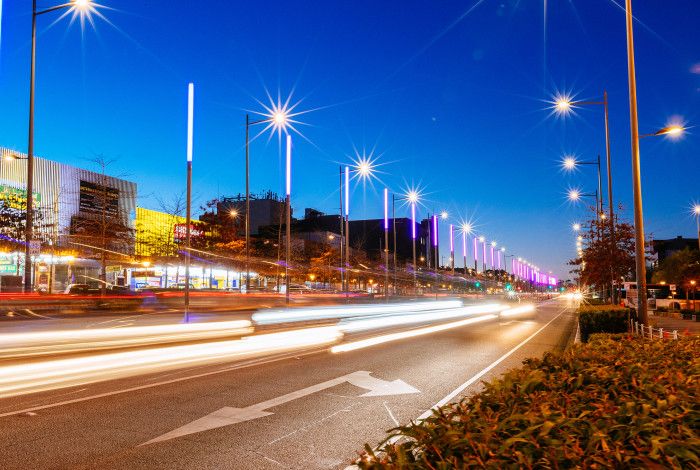 Find out what Council is doing to reduce hoon driving in the municipality and how you can report hoons to the police.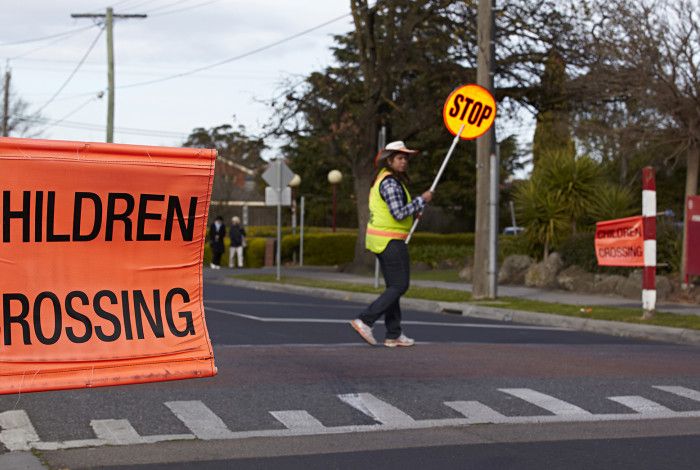 Find out how Council is helping to minimise the risk of collisions or road-related injuries around our schools.