By law, you must get consent from the 'coordinating road authority' if your event or works will impact traffic or pedestrians. This includes occupying the road reserve for an event or any other purpose.
Who is the coordinating road authority?
The City of Greater Dandenong is the coordinating road authority for local roads. VicRoads is the coordinating road authority for arterial roads.
What permits do I need?
Depending on what you are doing, you may need several permits.
The following list contains some of the common permits required for road and other works, and events on roads and paths:
Civil Works Permits
Vehicle Crossing Permits
Festivals Permit
Footpath Trading
Road Closures and Mobile Crane Permits
Roadside Vending
Shipping Containers
Skip Bins
Heavy Vehicle Access Permits
For more information about working within the road reserve, visit the VicRoads website.
Do I also need a Traffic Management Plan?
You will need a Traffic Management Plan as well as a permit if your works or event impacts vehicle or pedestrian traffic. This includes if you want to close nature strips.
In line with the Road Management Act, Council charges a fee for assessing
Traffic Management Plans (TMPs)
Traffic Guidance Schemes (TGSs)
To apply for consent, the following information is required:
contact details
start and end dates
proposed hours of operation
description of the event/works
TMPs and TGSs
Please email the above information to council@cgd.vic.gov.au.
Traffic Management Plans and Traffic Guidance Schemes Fees - Major Works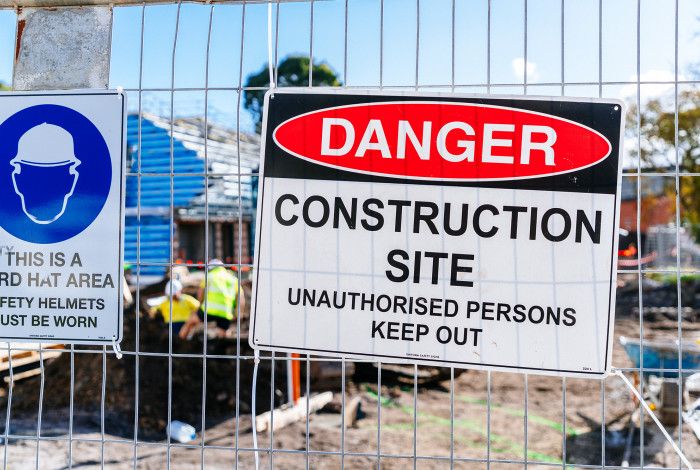 Learn more about civil works permits for excavation works on a footpath, nature strip or roadway.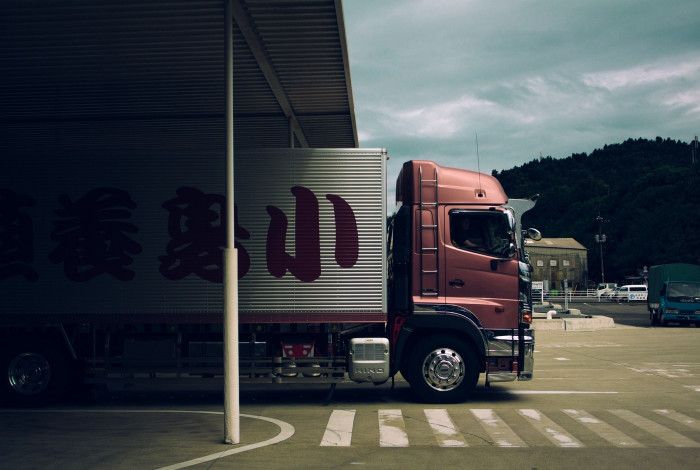 Find out when you need a heavy vehicle access permit on local roads and how to apply for the permit.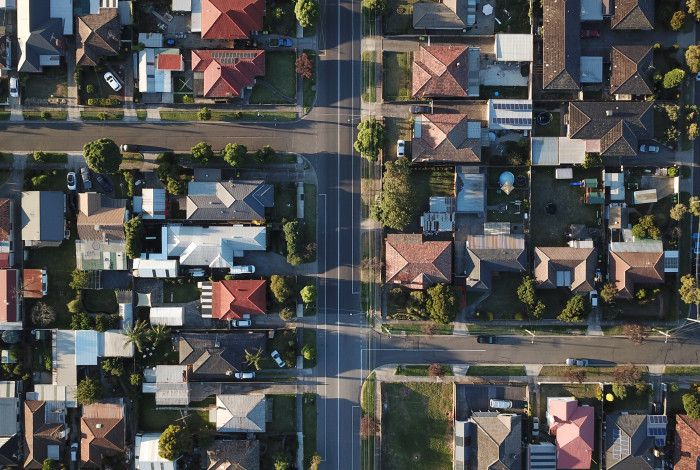 Learn more about obtaining a vehicle crossing permit that allows cars and vehicles to enter and exit your property.