Transport is central to our modern way of life. It connects us with our families, friends and community as well as resources, employment and service. An effective transport system is critical to the liveability of any city.
The City of Greater Dandenong's Integrated Transport Plan (ITP):
provides a strategic direction for all transport matters with the aim of improving the quality of life
outlines goals and projects that will transform the way people move within the municipality.
These goals relate to how easy it is to access local streets, parks, employment, education and healthcare.
The ITP also focuses on ways Council can collaborate with the Victorian Government to:
deliver a better transport network for people to move in and around the area
develop a framework for future land use planning.
Roads and paths
A key part of an Integrated Transport Network is a well-managed road and path network.
Council is responsible for installing and maintaining the following things on Council-managed roads:
grading
paths
line marking
speed humps
roundabouts
bridges
kerbs and channels.
Council's Road Register identifies the roads it manages. The Department of Transport (Victorian Government) maintains main roads, highways and freeways in the area.
Some key roads which are managed by the Department of Transport include Springvale Road, Princes Highway, Stud Road, Heatherton Road, Cheltenham Road, Chandler Road, Frankston-Dandenong Road, Jacksons Road, and Greens Road.
A map showing all Department of Transport managed roads can be found online. For issues relating to maintenance and safety on these roads, members of the community should contact the Department of Transport.
Road management plan
The City of Greater Dandenong Road Management Plan 2018-22 sets out how Council manages public roads. It includes the policies, objectives and relevant standards related to Council's road management duties.
The plan details the management system Council will use to inspect; maintain and repair public roads. It also outlines how it will manage 'ancillary' areas such as car parks next to reserves. The plan covers all public roads where Council is the coordinating road authority or the responsible road authority.
The plan also specifies the priorities Council adopted after considering available resources.
The comprehensive plan includes everything a relevant Code of Practice says should be included a road management plan.
Public transport
The Victorian Government delivers public transport. Council's role is to advocate for improvements that benefit the Greater Dandenong community. By advocating for the projects that matter most, Council can help the Victorian Government to deliver the best service possible.
To learn more, visit Public Transport Victoria (PTV) or refer to Council's public transport advocacy.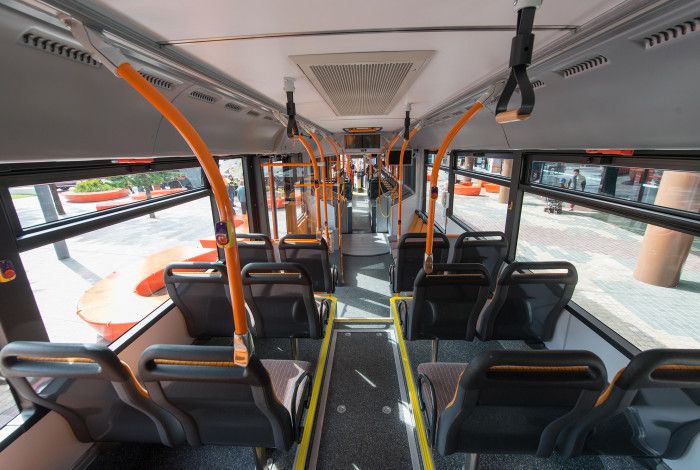 A range of public transport options are provided by Public Transport Victoria for residents in Greater Dandenong.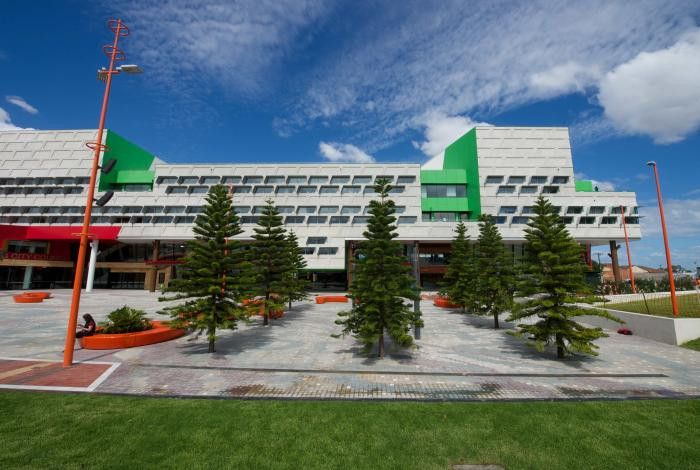 Learn more about transport improvements to improve the quality of life of residents in the Keysborough South area.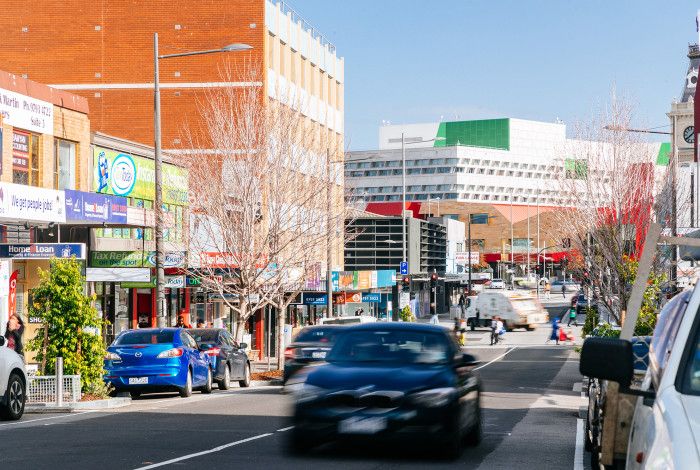 Review the list of all public roads that Council manages and find out how you can inspect the register.