Greater Dandenong Council News is the City of Greater Dandenong's monthly magazine. It features all the latest news and events from the City of Greater Dandenong. Greater Dandenong Council News is delivered to all residents. If you haven't received your copy of Greater Dandenong Council News, or required require an edition in an alternative format, please contact Council.
Each month we make a digital version of the magazine available on our website. We have also started to publish a selection of articles on our website with the purpose of making them accessible to those who prefer to use the google translate functionality in our website.
To find the translated articles, simply open the edition from the bottom of this page, on the edition page you will find several articles published, ready to go. Select the google translation icon on the top right corner of the menu bar of our website to select another language. For more information about how to use google translate visit the How to use Council's Websites page.
Please note, this is a new service and only available from the March 2021 edition onwards.
Get Greater Dandenong News straight to your Inbox
Did you know that you can know get Greater Dandenong News emailed to you?
Fill in the below online form to receive the City of Greater Dandenong's monthly enewsletter, which includes information on Council's latest projects, news and events, as well as an online version of Greater Dandenong Council News.
Subscribe to our enewsletter
Promote your community group
Greater Dandenong Council News is accepting submissions to promote local community groups in the Community News section.
Send us no more than 200 words along with a JPEG photograph (around 1MB) to share your story. Content – which must be sent six to eight weeks in advance – may be edited and we cannot guarantee publication due to high demand. Priority will be given to items lodged early.
Email submissions to news@cgd.vic.gov.au.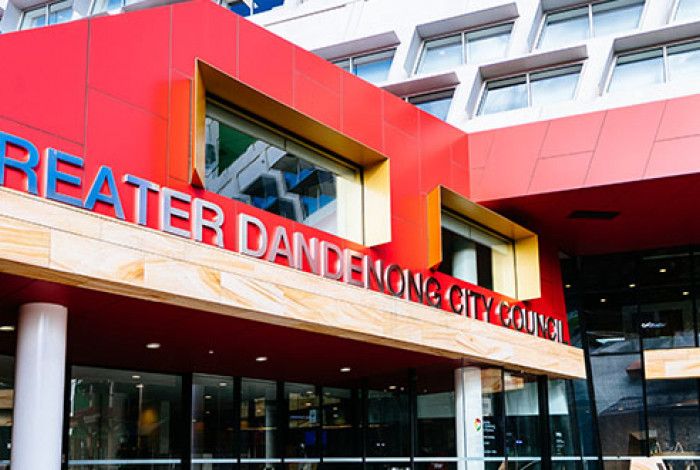 Greater Dandenong Council News is the City of Greater Dandenong's monthly magazine. It features all the latest news and events