The City of Greater Dandenong has taken a lead role in advocating against federal government changes to the eligibility criteria for the Status Resolution Support Services (SRSS) for people seeking asylum.
In Greater Dandenong, we have in excess of 1,300 people seeking asylum in the community awaiting a decision on their visa status. Thousands have been affected by these changes to the SRSS program and these people will continue to face significant challenges in finding employment. Loss of income and case management support will be accentuated by the uncertainty of their status in Australia, language and cultural barriers, and the effects of torture and trauma.
The SRSS program currently provides financial support (89 per cent of JobSeeker) and access to trauma counselling and other support services.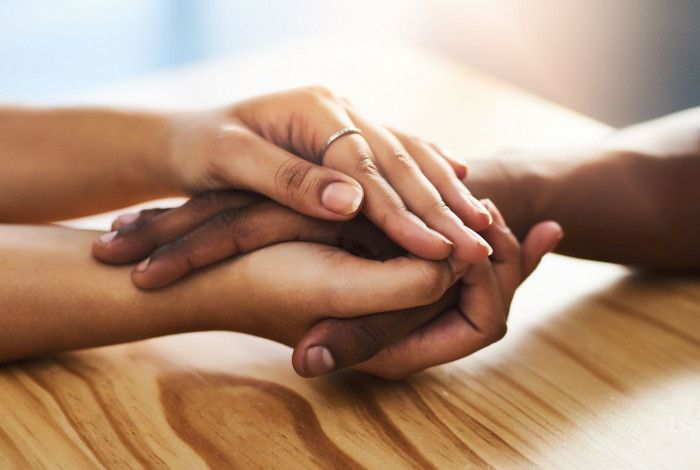 Local Government Mayoral Taskforce Supporting People Seeking Asylum