The City of Greater Dandenong has a strong history of achieving many significant outcomes through a range of approaches to advocacy. These approaches have included:
applying for grants and submitting funding submissions
formal lobbying of local Members of Parliament (MP's) and State and Federal Ministers via letters, meetings, discussions and community forums on key issues
the development of joint statements in partnership with other municipalities
preparation of advocacy documents
the development and implementation of media campaigns on key issues
providing briefings for local MP's on issues of concern to Council
holding expos to showcase Council's local product and advocating for increased local content
issuing letters from the Mayor on key issues
lodging submissions on a wide range of matters placed out for consultation by other levels of government
participating in pilot projects to ensure final outcomes better meet community needs
participating in deputations on key issues
development and implementation of specific 'pre-election' campaigns
online advocacy activities.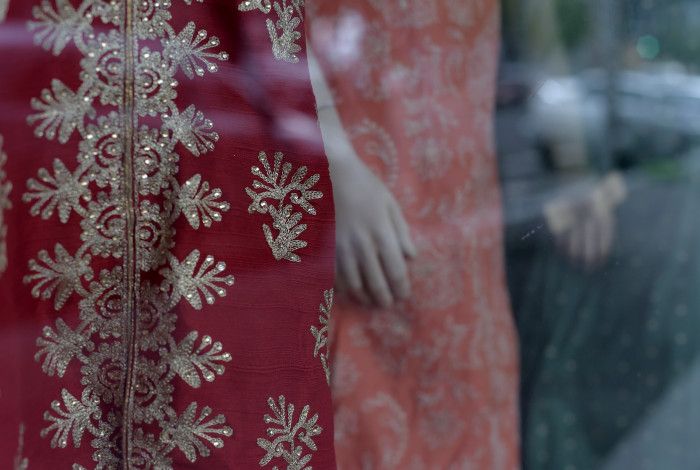 Read about Council's successful advocacy campaigns to the state and federal governments.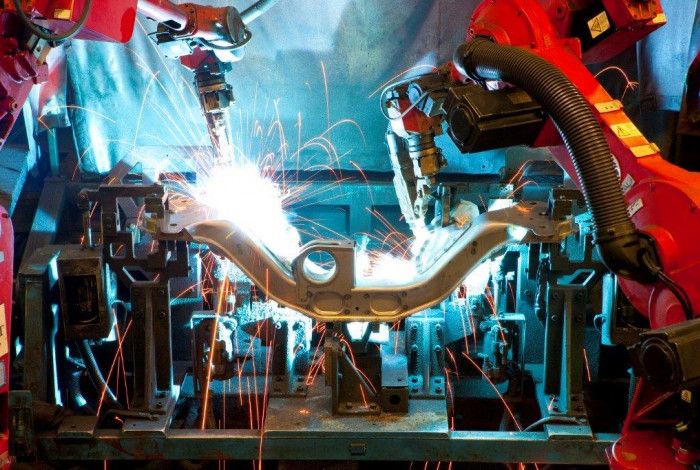 South East Melbourne is a group of councils focused on creating jobs and driving growth for the region.