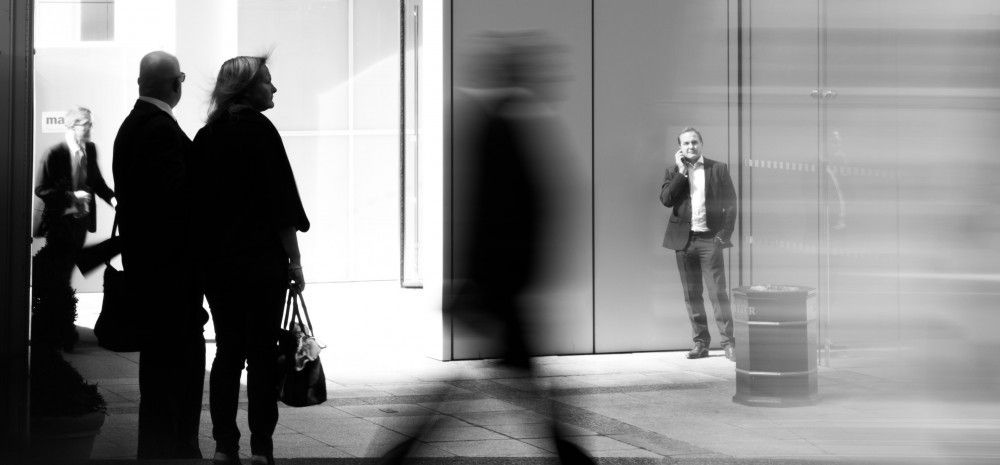 Two vacancies exist on the City of Greater Dandenong's Audit and Risk Committee for individuals with a strong and demonstrable background in financial, performance, risk management, control procedures and corporate governance.
Independent members of the Audit and Risk Committee are formally appointed by Council and the Committee's role is to advise on, and monitor, Council's accounting policies and procedures; internal and external auditing; internal controls; business risk management; compliance and reporting systems; and performance processes and practices.
The Audit and Risk Committee meets at least four times per year and members are paid a competitive allowance. Appointment terms will be for up to three (3) years and one of the independent members will be elected as Chairperson on an annual basis.
Applications should be marked 'Confidential - Audit and Risk Committee Application' and forwarded to the Chief Executive Officer, City of Greater Dandenong, PO Box 200, Dandenong, 3175 or email jenny.kurjan@cgd.vic.gov.au. Applications will close at 5pm on Friday 17 September 2021.
For further information and enquiries in relation to this position, please contact Michelle Hansen, Executive Manager Finance and Information Technology, 8571 5219 or at michelle.hansen@cgd.vic.gov.au.