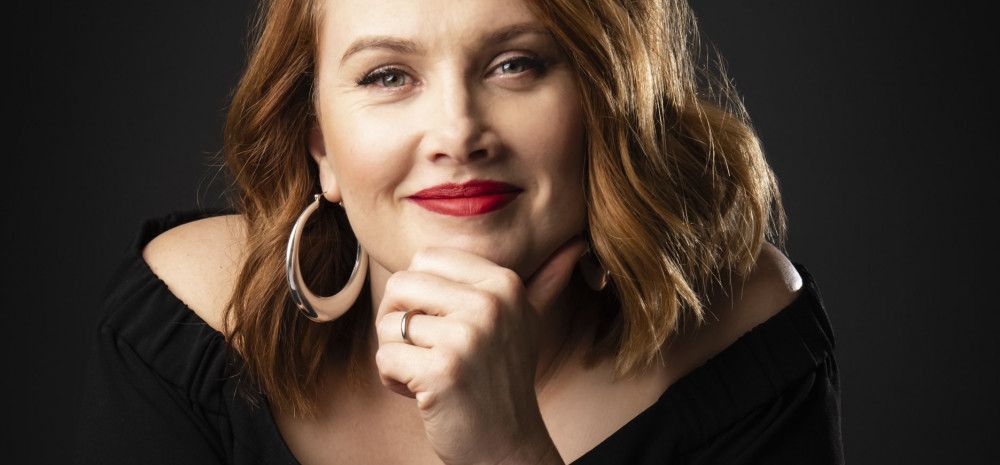 South East Business Networks (SEBN) is hosting musician, author and actress Clare Bowditch on Thursday, 18 November from 7.30am-9.30am via Zoom, as part of its Showcasing Women in Business series.
Titled "Go for Gold - Tame Your Inner Critic", Ms Bowditch will provide her insight into how a highly successful businesswoman and public figure still has self-doubt, and the (often humorous) ways she has learned to deal with it.
Ms Bowditch said she hopes her experiences can help others feel less alone in facing their own challenges with their inner voice as she puts the spotlight on more positive self-storytelling.
"I hope I can help empower others to tame the overly critical inner monologue that many of us come up against every day.
"Everyone deserves the freedom to think and live boldly both in their business and personal lives without fearing failure and engaging in self-criticism," Ms Bowditch said.
People from all industries, roles and levels within business are invited to join the online event in a fun and relaxed environment, to build capacity both in business and in their personal lives.
The SEBN Showcasing Women in Business series is part of a revived program that was launched in mid-2021 which centres on four themes: Time to Share (Connection), In the Loop (Communication), Go for Gold (Confidence) and Out of the Box (Creativity, Entrepreneurship).
Those interested in joining the event will need an email address, internet access and a device they can tune into the event from.
Registrations for this event will close at 5pm on Tuesday, 16 November.
To book your place visit: https://www.eventbrite.com.au/e/sebn-showcasing-women-clare-bowditch-tame-your-inner-critic-1811-registration-171556699707