People who live, work and visit the City of Greater Dandenong have different cultural, religious and language backgrounds.
This diversity also means that people are different in many ways, such as their age, gender, race and colour. Some people have a disability, are married and have kids. People also have different political beliefs and sexual preferences.
Understanding the strength of diversity is challenging, rewarding and ongoing. All Council staff have a role in meeting the needs of residents and ratepayers through good customer service.
Council offers services to support diversity, such as:
culturally appropriate family services
interpreters
information in languages other than English
support groups and more.
Greater Dandenong welcomes around 2700 newly arrived people each year. Our residents come from a range of countries, which adds to our diverse and vibrant community.
When people arrive in Australia though, many face challenges adapting to new a culture and language. Often they have few financial resources and little or no family support. That's why Council and volunteers provide new arrivals with support services.
Major birthplaces of residents
Australia - 38 per cent
Vietnam - 9 per cent
India - 7 per cent
Sri Lanka - 4 per cent
Cambodia - 4 per cent
China - 2.5 per cent
Afghanistan - 1.8 per cent
New Zealand - 1.6 per cent
Italy - 1.5 per cent
England - 1.5 per cent
Top 10 languages spoken in Greater Dandenong
English
Vietnamese
Khmer
Cantonese
Punjabi
Greek
Sinhalese
Mandarin
Arabic
Italian
Cultural diversity statistics
The City of Greater Dandenong has a wide range of research and statistical information about our diverse community. This includes information about birthplaces, spoken languages, and settlement in each Victorian municipality.
View City of Greater Dandenong Statistics and Data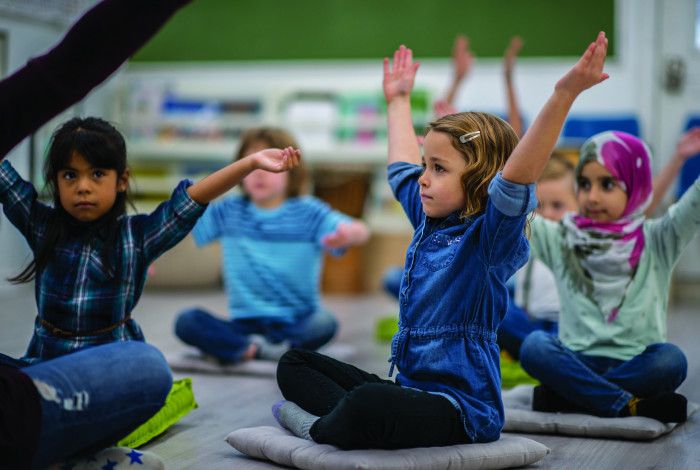 Learn more about what Council is doing to support and celebrate our multicultural community.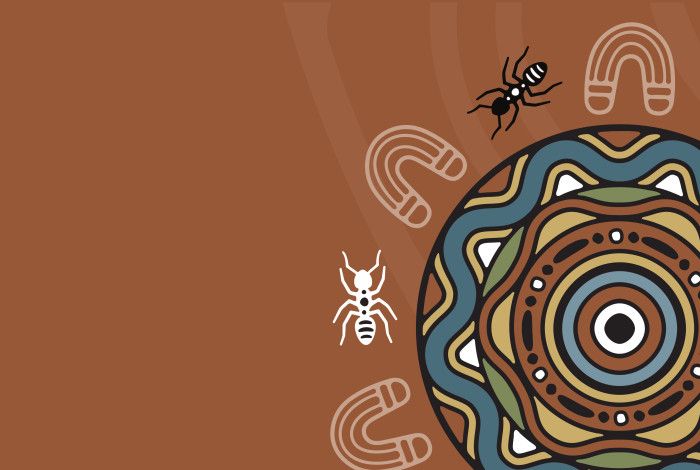 Learn more about Council's Reconciliation Action Plan and our commitment to acknowledgement.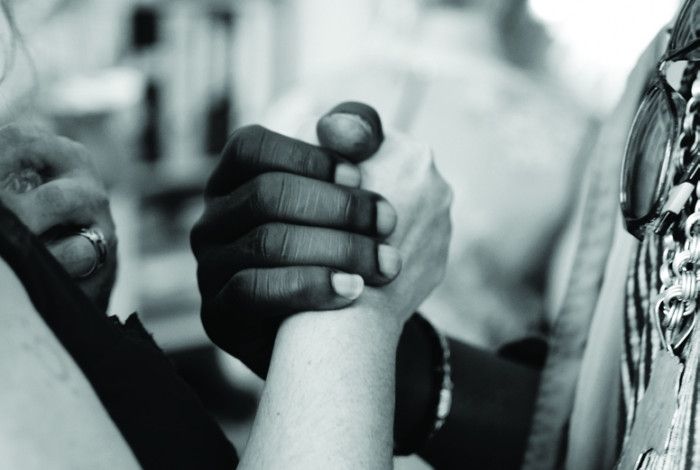 This is a group of cultural and religious faiths promoting peace and harmony within the community.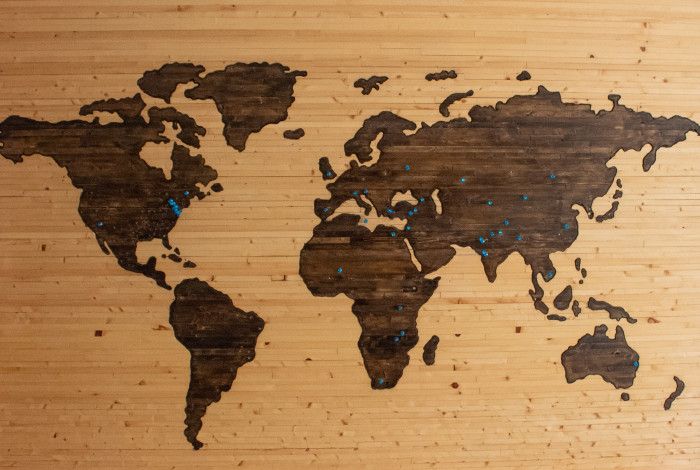 Learn more about Council's translating and interpreting service, and information translated into community languages.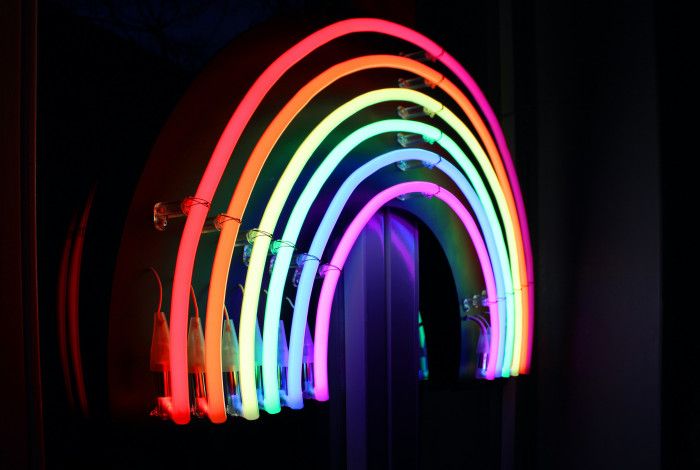 Resources and support materials for the LGBTIQA+ community, their families and allies.