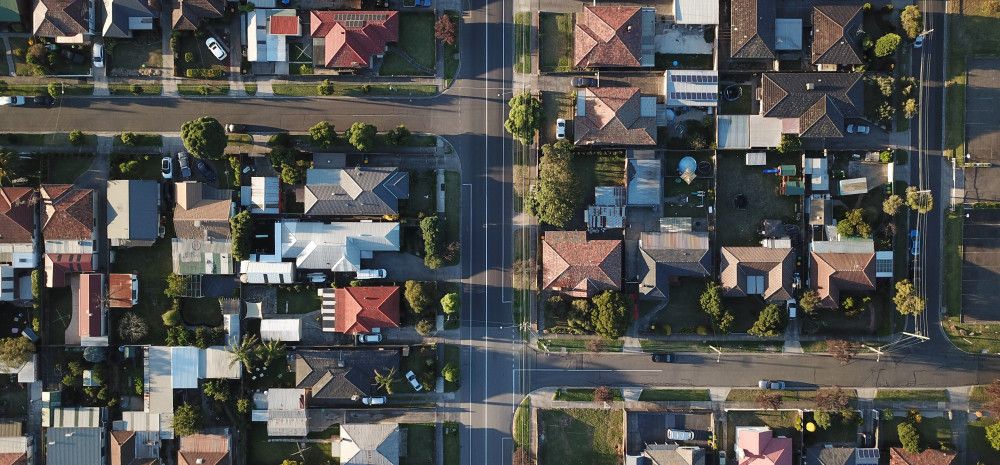 As residents in the surrounding area may recall, Council received an application for a Development Plan at 21-23 Loxwood Ave, Keysborough in August 2017. This sought in principle agreement to build 44 dwellings on the site. Council did not support the in principle proposal, however an amended Development Plan with 42 dwellings was subsequently approved by VCAT in June 2018.
Council also received a planning permit application for this development in 2017, which provides the detailed plans for the proposal. As the planning permit application was considered to be generally in accordance with the VCAT approved Development Plan, Council approved the planning permit in October 2019. While the planning permit has been issued, this does allow the developer to commence building the dwellings, and rather they must first provide amended plans to Council, as required by the planning permit. These amended plans have not been submitted to date.
Council is aware that some works appear to have commenced on site. After discussions with the developer it has been confirmed that these relate to minor works including fixing a water leak and providing protective fencing for the existing trees on site.