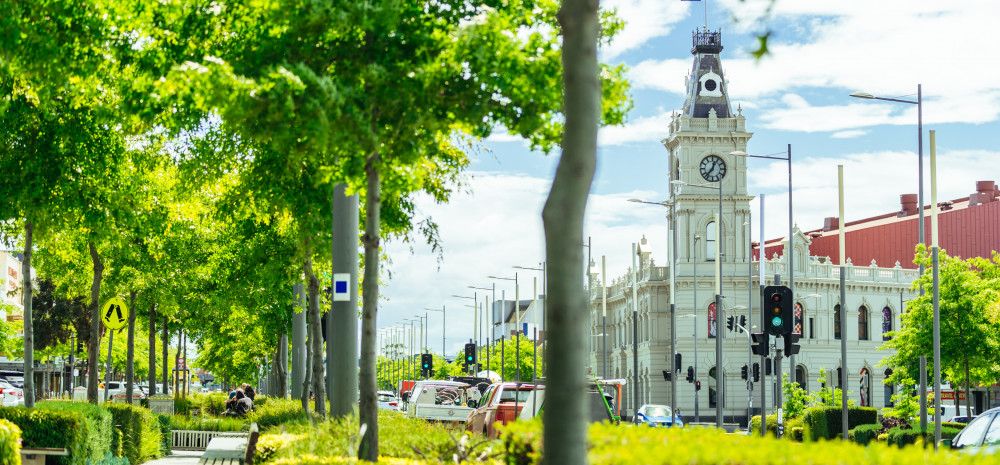 Greater Dandenong City Council Mayor, Councillor Angela Long has welcomed the recently announced State Government decision to remove the Infrastructure Recovery Charge from privately-owned land within the central Dandenong declared project area.
"We have been advocating for this since 2015 following a comprehensive review of the charge by consultants Essential Economics commissioned by Council to review the impact on local development activity. The review sighted significant private sector concerns about the charge discouraging investment in central Dandenong. We appreciate the support of our Revitalising Central Dandenong partners Development Victoria in working with us to deliver this outcome and expect that this will stimulate new investment as part of our ongoing Covid-19 recovery efforts."
The Streamlining for Growth Program is funded by the Victorian Government and managed by the Victorian Planning Authority.
For more information go to https://vpa.vic.gov.au/streamlining-for-growth-program/