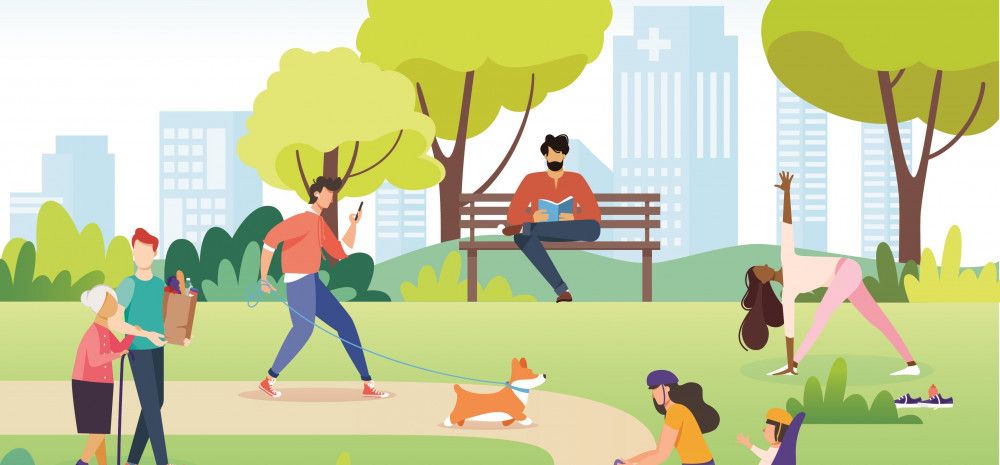 Members of the public are being encouraged to have their say to shape the future of the City of Greater Dandenong.
For the first time, Greater Dandenong City Council will incorporate its Community Wellbeing Plan into its Council Plan, outlining key priorities and goals.
Chief Executive Officer John Bennie said the plan will set a strategic direction for the next four years and it is important to have community input.
"We want to ensure our new Council Plan 2021–25 reflects what matters most to our community and we need your help to make this happen," Mr Bennie said. "We have great strengths in our community to build on, including the diversity of our cultural groups, our growing business sector, and a thriving scene of cultural events, festivals, theatre and performance."
Mr Bennie said the challenges of COVID-19 would also guide Council's planning.
"Recovery from the COVID-19 pandemic is an immediate priority and addressing the pre-existing vulnerabilities in our community that have been made worse by the crisis."
A range of activities will provide opportunities for individuals, businesses, community groups, schools and many of our key stakeholders to provide input over the next six months.
Council's current priorities are:
Safety
Community participation
Improved health and wellbeing
Respecting and embracing diversity
Healthy, clean and sustainable environments
Future planning and quality open space
Business and community partnerships
Employment and tourism
Transparency and accountability in decision making
Council is focused on improving community infrastructure, transport and environment, learning and employment, mental and physical health, engagement and social cohesion.
"We want to hear your vision for our future, the key areas you think we should be focusing on over the next four years, and how we can make Greater Dandenong an even greater place to be," said Mr Bennie.
To get involved and share your vision for our community visit the Council Plan 2012-25