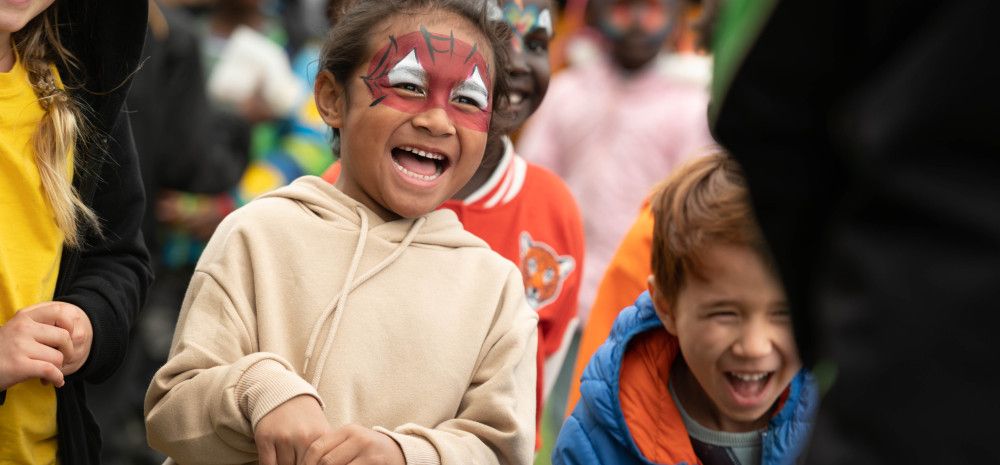 Council is proud to celebrate our youngest residents during our annual Children's Festival.
Join us for a range of fun activities and workshops across the upcoming school holidays. With the theme Up in the Sky the festival will focus on all things you can find in the sky, including insects, butterflies, birds, planes, rockets and planets.
The Festival will take flight with the headline event Little Day Out at Ross Reserve, Noble Park on Sunday 17 September from 11am–4pm.
Families are invited to join us for a day full of fun activities, live entertainment and delicious food.
The rest of the school holidays will be full of events to keep children aged 5–12 years entertained across venues including Drum Theatre, Dandenong and Springvale Libraries and Springvale Community Hub.
Visit the Children's Festival webpage to see a full calendar of events.