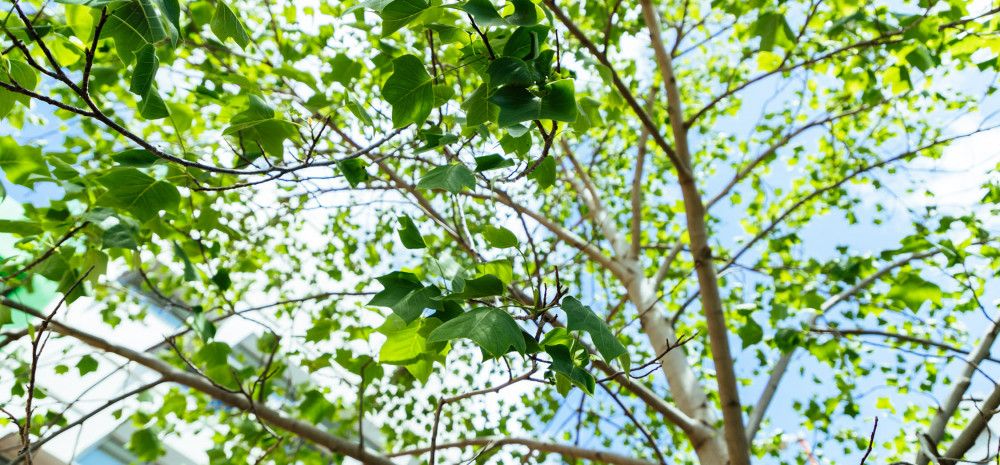 Greater Dandenong City Council is committed to creating a safe and inclusive Greater Dandenong. Council's Greater Dandenong Community Safety Plan 2015-22 was developed through community engagement and consultation, and highlights were recently reported at a Council Briefing with Victoria Police to discuss public safety.
Mayor Angela Long presented the achievements of the plan on the night and highlighted the importance of a collaborative approach to safety.
"Everyone deserves to feel and be safe in the City of Greater Dandenong. It doesn't matter your age, gender, cultural background, profession – every person has a right to safety."
"Council has a long-term and strong partnership with Victoria Police and takes a strategic approach to addressing community safety issues with members of the Community Safety Advisory Committee, other local and regional stakeholders, and the wider community," Cr Long said.
In the last 12 months, the Police and Council Hotspots Response Group continued to focus on addressing operational safety concerns in public locations and private settings.
Council continued to lead the Local Government Mayoral Taskforce Supporting People Seeking Asylum, Back Your Neighbour Campaign and the Youth United Against Family Violence Program which was awarded the 2020 National Local Government Award for Prevention of Violence Against Women and Children.
"Completion of key upgrades to Dandenong Park were partly funded through a public safety infrastructure grant and resulted in improved lighting, pathways and landscaping along Lonsdale Street. A survey has since revealed an increase in positive perceptions about safety in the park," Cr Long said.
Council has progressed extensive planning for improvements for the Hemmings Street Precinct in Dandenong West, with the Hemmings Street Precinct Action Plan now being implemented, and works to undertake major safety upgrades to the Walker Street Carpark and pilot CCTV in Boyd Lane in central Dandenong will commence following recent grant funding.
Cr Long said the community's input, feedback and commitment to safety was vital for making these improvements a reality.
"We are grateful for the support of everyone in the community, as it is a collective responsibility to ensure we increase community safety. A partnership approach is the key strength in helping us to achieve this and I'd like to thank all our partners on their work to date."