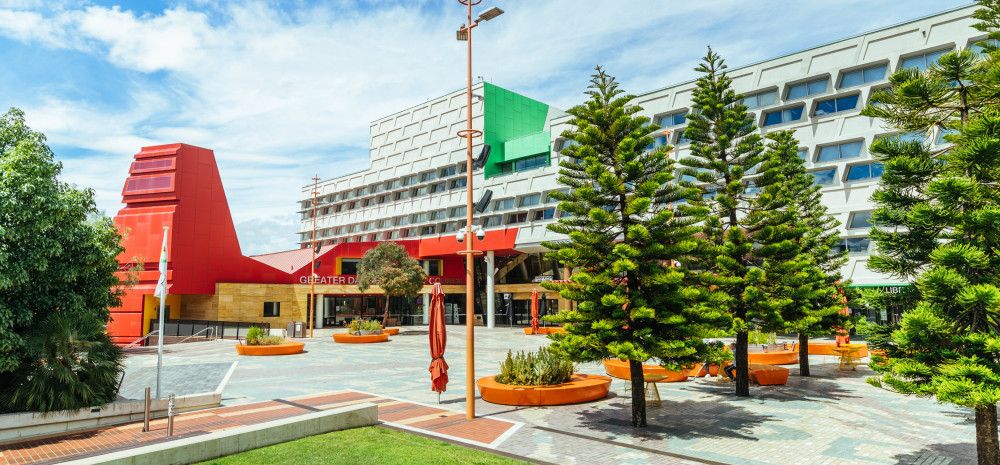 Grants of up to $10,000 are available for community groups, organisations and artists to deliver projects, programs and events that benefit the wider community.
Mayor Angela Long said the grants provide a much-needed boost for community activity across the city.
"Council provides these grants each year and the benefits to the community are more important than ever. If you have a great idea for a project to bring people together, build lifelong learning and skill development, encourage participation or celebrates diversity and connection, then we encourage you to find out more about this great opportunity," Cr Long said.
Noble Park Community Centre was the recipient of a grant in 2020 and has used the funds to develop an Art Trail that will lift the spirits of the community.
Commencing in early July, the trail includes a gradual roll-out of art across Greater Dandenong until October 21, in the lead up to the organisation's art show.
The first five pieces will be at Noble Park Community Centre, Springvale Neighbourhood House, Harmony Square, Springvale Hub and Club Noble.
The art pieces include various mediums and styles including watercolour, oil, pencil, etching, aerosol, 3D, photography and mixed medium. The first two pieces will be 'Cook Island Youth' - Oil on canvas by Sue Jarvis and 'Braided Bun', Pencil on paper by Sophia Leap.
Cr Long said this is an example of how the grants bring great ideas to life.
"The funding helps community groups make these dreams a reality. It not only benefits the grant recipients, but programs like Noble Park Community Centre's Art Trail gives our residents and visitors an opportunity to enjoy what Greater Dandenong has to offer."
Information sessions will be available for those who are interested in applying for a grant. Contact the team on 8571 1432 or commgrants@cgd.vic.gov.au for assistance.