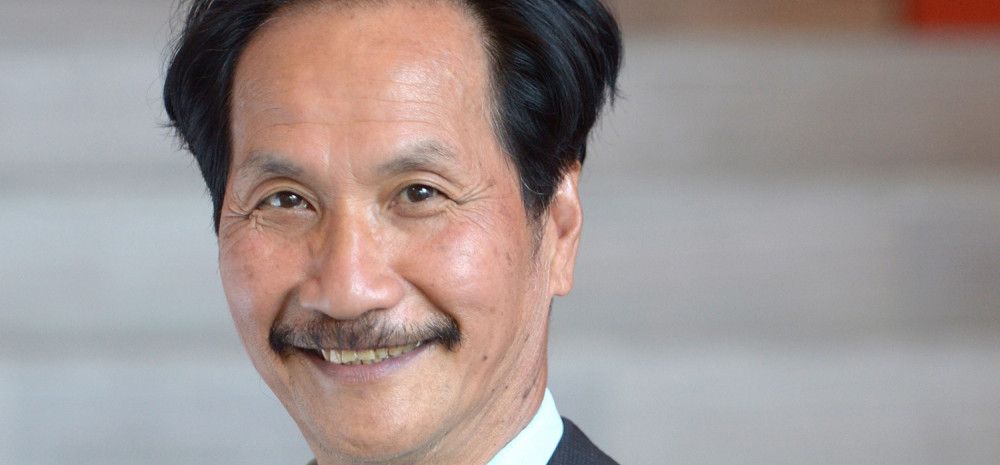 While the situation around the COVID-19 pandemic keeps changing, Council is working hard to balance all the health and safety needs of our community.
Services have needed to offer flexible delivery to adhere to changing restrictions, and I would like to thank our community members for the support they continue to show to local businesses.
Moving on to capital works, the significant project at Burden Park in Springvale South is well and truly underway. Redevelopment of the tennis facilities includes renovation of the six existing tennis courts which will involve resurfacing to synthetic grass, replacement of the court lighting and fencing, and extension of the courts to meet the current Tennis Australia standards. With funding from State Government, Council and Burden Park Tennis Club, I am excited to see this $1.17m project come to fruition mid next year.
Speaking of Burden Park and with the start of spring, I encourage you to get outside and make the most of this lovely season and enjoy the many local parks and playgrounds we have in our city.
I would also like to encourage you to explore the new Springvale Library and the services it offers. Your free membership provides access to a wide range of resources – books and DVDs (including many items in community languages), free computer access, free Wi-Fi, study areas, and community meeting spaces. Free tutoring is available 24/7 during school terms and many programs and events are available for different age and cultural groups including storytelling and activities for children. Our libraries are safe and welcoming community hubs, open to everyone to use as a place to learn, be connected, supported and belong.
Lastly, please remember to check Council's website for updated information on the many COVID-19 vaccination sites and testing locations available in and near Springvale.
It is a privilege to represent the energetic and diverse community of Springvale South.
If you want to contact me you can reach me at loi.truong@cgd.vic.gov.au or contact me on 0466 004 618.