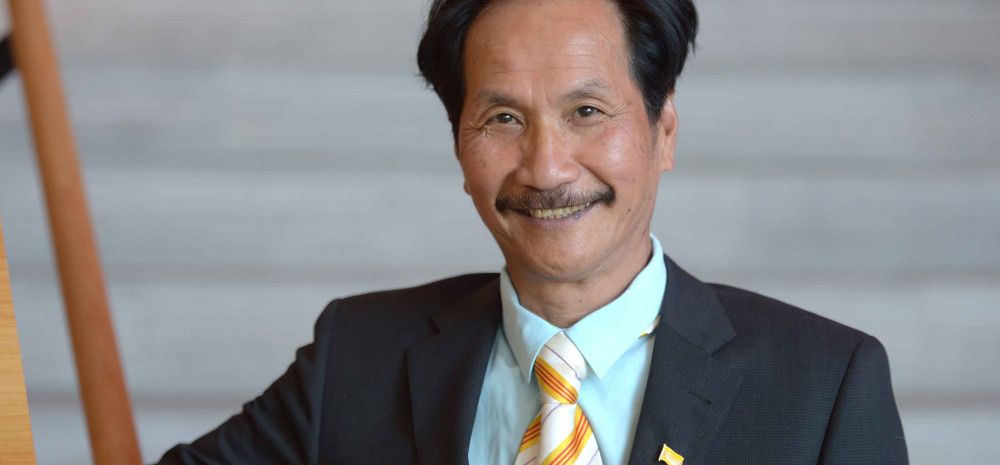 An opportunity has opened for Council to secure State Government funding to improve tennis facilities at Burden Park in Springvale South. Plans include replacing the playing surface, fences and lights to create a more modern facility for the community to enjoy for years to come. While the plans are detailed in the Burden Park Master Plan, Council has an opportunity to fast track these works with State Government funding. We recently consulted with residents living in the vicinity of the park and we hope to have some news on that project very soon.
Speaking of Burden Park, it has been lovely to see how popular it has become. While many residents have known for a long time what a great asset this park is, it has become a magnet for families from across Melbourne because of the new Ninja Warrior park.
Council has received funding from the Federal Government Blackspot Program and will be installing traffic signals at the intersection of Harold Road and Corrigan Road in Noble Park. Construction of the lights is due to commence in mid-2021 and will help improve safety for all road users.
This month is a time of great celebration in our culturally diverse community. While many celebrate Easter, there are also many new year celebrations happening for various Asian communities, including the Cambodian and Sri Lankan New Year Festivals.
While these holidays look a bit different in 2021, we know how important it is for our residents to continue to mark traditional celebrations and days of significance. Our community is the most culturally diverse in all of Australia, and barely a week goes by without an important date being marked on the calendar. I encourage all our residents to continue to celebrate their traditions and hopefully soon we will all be able to gather again to share in each other's special moments. In the meantime I encourage you all to follow the latest health advice to protect yourself and your loved ones.
If you want to contact me you can reach me at loi.truong@cgd.vic.gov.au or phone me on 0466 004 618.