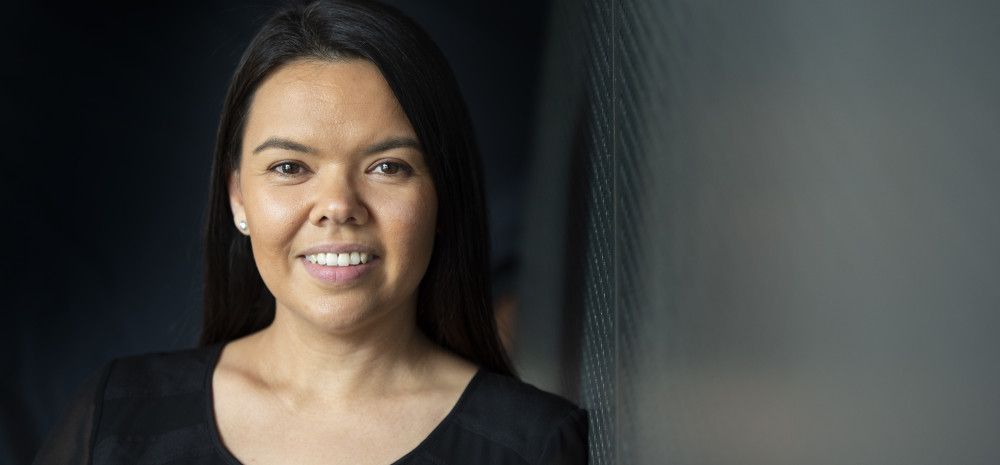 We have all been on a challenging journey since our first COVID-19 lock down last year and the repeated lockdowns since. I feel especially for young people who have missed the social connection that schooling offers, parents balancing work and home commitments, those who have lost income and the small business operators who rely on people being out and about for their livelihoods.
This can take a toll on a person's mental wellbeing, outlook on life and confidence in the face of uncertainty. We must look after each other.
Many areas of Council are actively providing social and material support to our communities, and a wide range of online initiatives. The Children's Festival is a great example with record numbers participating in online events last school holidays.
Council plays an important role connecting people with mental health services. Our website has a comprehensive list of agencies and helplines to do this. Go to the website and search "Mental Health Services" where you can also access information in 18 community languages.
Recent events in Afghanistan are a reminder that, while living in relative safety here, migrant and refugee communities are affected by what happens in their places of origin. I am proud that Greater Dandenong and Casey Councils joined hands in August to issue our joint Statement of Solidarity with the Afghan Community.
Despite these challenging times, Council's work on the ground improving infrastructure and community assets doesn't slow down. City Improvement Projects are in full swing upgrading facilities and creating new places to enjoy.
In Yarraman Ward, planning is underway to improve Parkfield Reserve's function as a hub for community sport and general community recreation. This is likely to see new cricket nets, a local playground, new park furniture and fencing renewal. For Joan B Sheen Reserve, concept plans have been completed for a playground, park furniture and new fencing. Undergrounding power in the Ian Street shopping strip will commence this year, followed by significant streetscaping in 2022.
Please contact me anytime on 0435 202 645 or email eden.foster@cgd.vic.gov.au.