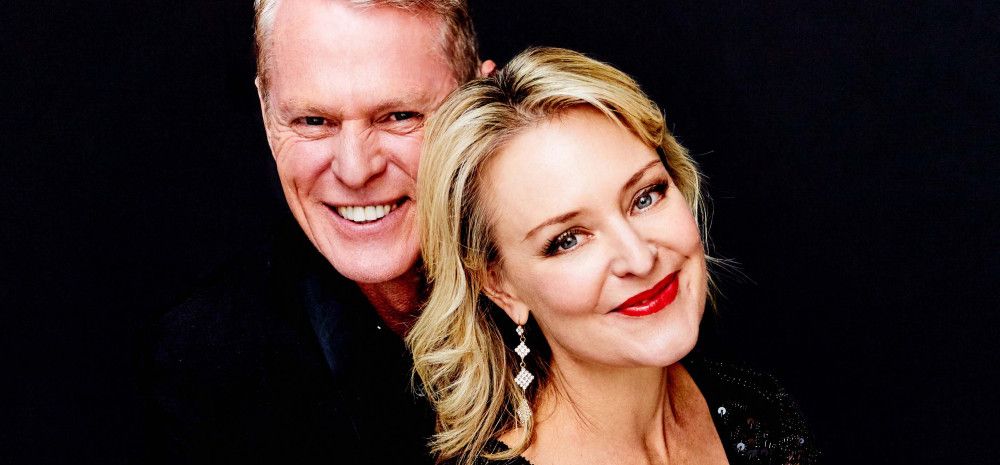 Dandenong's iconic Drum Theatre is getting back to live entertainment in 2021, with tickets now on sale for the first shows of the season.
You and I features two of Australia's best loved musical theatre stars, Rachael Beck and Michael Cormick, as they join forces for a magical night of theatre.
Rachael and Michael are two of Australia's best loved musical theatre stars. Their relationship was forged 25 years ago when they worked on the musical Beauty and the Beast and they have remained the best of friends ever since.
Described as being like watching 10 musicals in one night, You and I invites the audience to join Rachael and Michael as they explore the wonderful world of musicals, while sharing their own stories and experiences.
Their on-stage connection is rare, warm and genuinely heartfelt, and this show is an evening of stories, fun, laughter and even a few tears.
You and I will feature at The Drum on Tuesday 16 February at 7.30pm.
For more information on upcoming shows, visit the Drum Theatre website or phone the Box Office on 8571 1666.
COVIDSafe guidelines will be fully met at all events to ensure public safety. Tickets must be pre-purchased and further registration information may be required. Please visit our website for updates and COVIDSafe requirements.