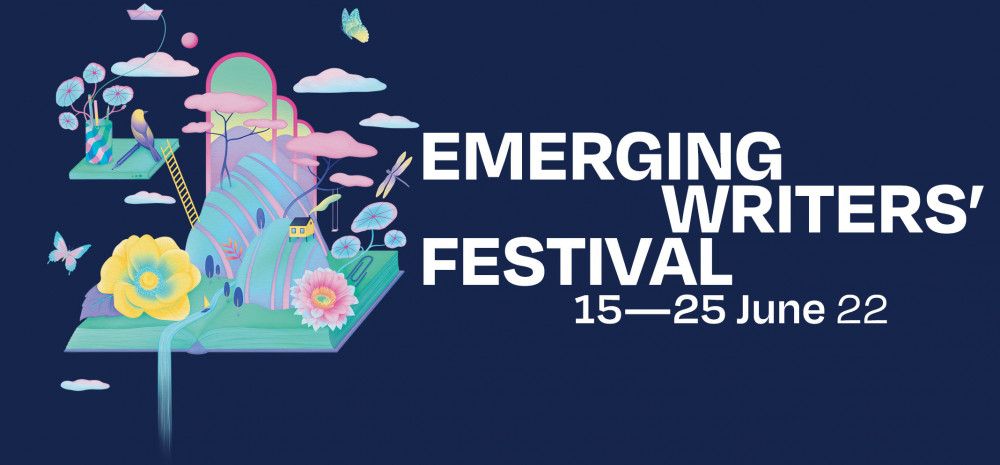 The Emerging Writers' Festival (15-25 June) is one of Australia's most established and well-respected literary festivals, and it's returning to Greater Dandenong Libraries.
Join us for a series of workshops and talks that explore storytelling and give emerging writers the opportunity to develop professionally. All of the events are part of Libraries After Dark, a program designed for ages 16+ years.
Liminal Spaces
At Springvale Library on Thursday 16 June, 8pm-9pm. Join Liminal founder and editor Leah Jing McIntosh in conversation with fellow Liminal writers and editors to discuss how to create spaces for marginalised voices, the importance of working within your community, inter-community collaborations and advice for emerging writers. Bring your burning questions and prepare to be inspired.
Writing the Suburbs
This live streamed workshop can be accessed in person at Dandenong Library, or online via Zoom, on Thursday 23 June, 7pm-8.30pm. Local author Christopher Raja (Into the Suburbs) will teach you how to write on the topics of memoir and the suburbs. His work explores topical issues of race, class and migration.
Find out more and book your place at one of these inspiring workshops.
Find out more about the Emerging Writers' Festival state-wide program.