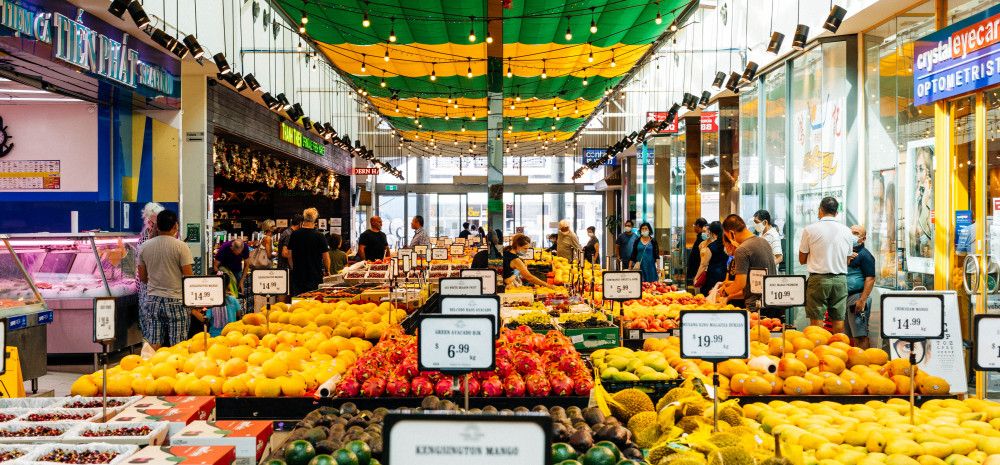 Authentic cultural experiences, including delicious food offerings can be found everywhere in Greater Dandenong.
We are officially recognised as the most culturally diverse community in Australia, with residents coming from 154 different birthplaces. Greater Dandenong City Council has capitalised on these strengths with a range of acclaimed food and cultural tours.
Experience the wonderful smells, colourful sights and tantalising flavours of Victoria's first Little India Precinct located in Dandenong. Learn about Indian history, culture and art before enjoying a meal in a local restaurant.
Just a short walk away is Dandenong's famed Afghan Bazaar, where you can explore Afghan culture and food through the gracious hospitality of a wide variety of traders.
'Sensational Springvale' is a mecca for flavours of Asia and is known all over Melbourne as the place to go to purchase fresh ingredients for home cooking, or the place to share an authentic Asian meal.
Our newest guided tour is already causing a stir after being featured on Melbourne's Nine News. The Off the Menu Tour is a walking discovery tour for adventurous eaters, featuring Vietnamese and Cambodian foods you'll never find on an English menu.
Join Springvale's cultural ambassador for this two-hour tour and try off-the-menu delicacies like salted duck eggs, exotic fruits and super-tender and slow-cooked winter stews made with all manner of offal.
This tour offers an insider's guide to Springvale's food culture, where traditional cooks leave nothing to waste.
Council runs tours all year for those who are interested, but groups of 8–12 can book tours at a date and time that suits them.
Phone 8571 1550 or visit the food tours page for more information about the Off the Menu tour or other food and cultural tours.https://www.greaterdandenong.vic.gov.au/food-tours