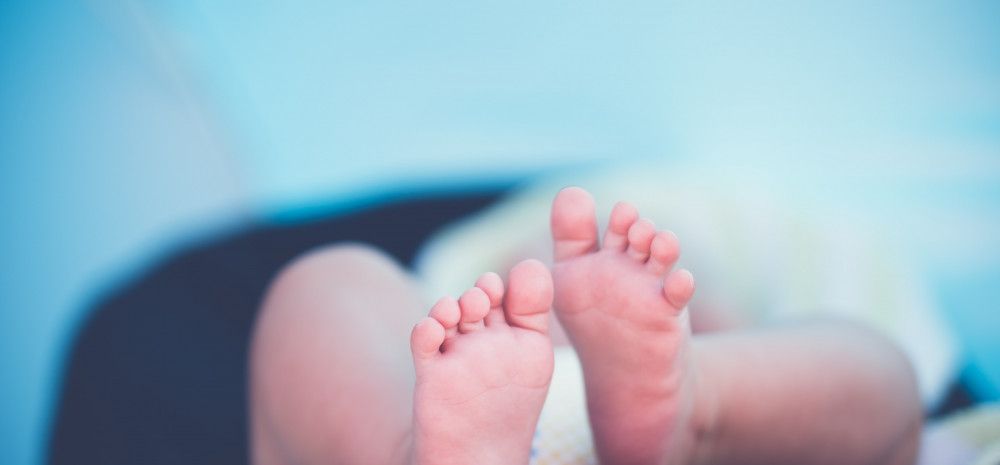 Greater Dandenong is one of 12 Councils working together to research and understand how to implement a reusable nappy program to reduce waste to landfill.
The study has received $80,000 from Sustainability Victoria, through the Victorian Government's Recycling Victoria Councils Fund.
Disposable nappies are becoming one of the most significant waste issues, comprising between 5-15 per cent of waste in household bins. Approximately two billion disposable nappies end up in landfill each year in Australia and it can take up to 500 years for nappies to break down.
The feasibility study will engage with parents to understand current barriers to using reusable nappies and will evaluate the effectiveness of programs to reduce waste and change behaviour.
Greater Dandenong Mayor Cr Angela Long said the study would offer valuable insights into how Councils can better support their residents to make more environmentally friendly choices.
"We know Greater Dandenong residents want to do all they can to reduce their waste to landfill and this work will help us to understand how we can better support them to do so," Mayor Long said.