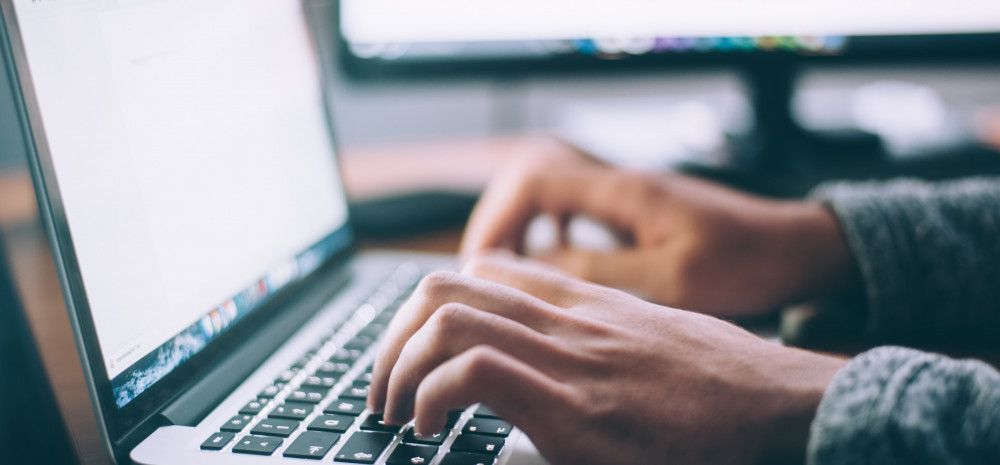 Greater Dandenong businesses have been doing their very best to remain in business during the COVID-19 pandemic and lockdown limitations.

Greater Dandenong City Council recently launched a Business Grant Program to assist businesses continue to remain open. On Monday 26 October the second round of applications were closed at 5pm.
The Business Grants Program aimed to provide immediate financial assistance to eligible Greater Dandenong small to medium sized businesses affected by COVID-19.
The grants are provided to businesses who can demonstrate how the grant will assist them to support business sustainability through the ongoing COVID-19 pandemic.
As per the guidelines, Round 2 of the program opened on Monday 19 October and applications remained open until the pool of funds were exhausted.
For many businesses, it has been simply about survival during this second lockdown. The grant provided businesses a chance to consider what they need to see their business grow.
Greater Dandenong City Council Chief Executive John Bennie said the business community has met the challenges of this year with enthusiasm and a sense of hope.
"In the first round we received applications requesting a wide range of items including support to upgrade business software, training to expand digital presences and furniture and equipment upgrades."
"The Victorian Government recently announced the easing of restrictions as of 11.59pm 27 October for certain sectors including retail and restaurants. We are thrilled for those businesses as we take a step forward towards living a 'COVID-Normal' life."
First round applicants have been notified of the outcome of their submission, while the second round submissions will be reviewed over the next four weeks. Across the two rounds of the grant program, Council received a combined total of 360 submissions.
The grant program complements the other, non-financial, business recovery measures currently provided by Council.
For future grant announcements and other business related news, sign up to Council's business e-newsletter.