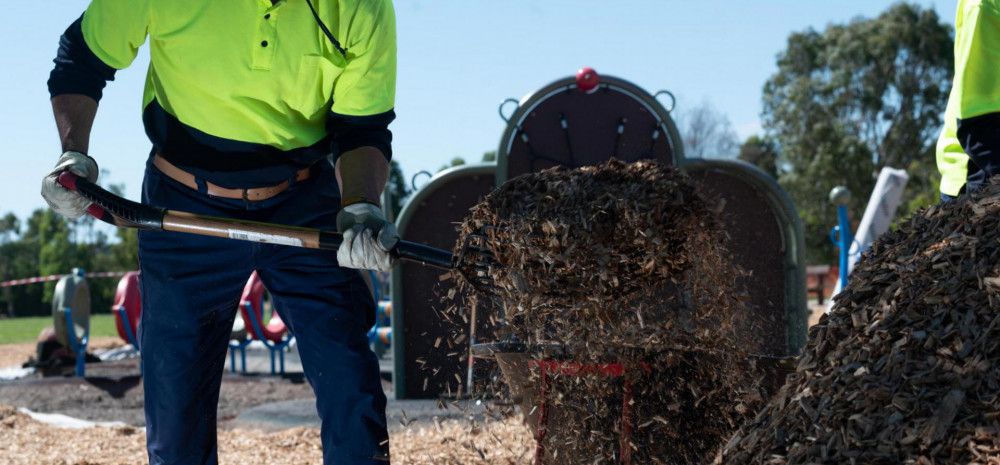 People impacted by job loss during the COVID-19 pandemic are relishing in the opportunity to work in roles that benefit the community, thanks to the Working for Victoria initiative.
To date, 97 new staff have been onboarded to a range of positions at the City of Greater Dandenong as part of the initiative.
Mayor Angela Long said this is a once in a lifetime opportunity to turn the misfortunes of 2020 around and make a positive impact.
"This program has so many lasting benefits. It's getting people back into work after they've lost their jobs or suffered long-term unemployment, and the work they are doing will have lasting benefits for our city and those who live here," Cr Long said.
Parks maintenance crews and supervisors have been busy mowing, mulching, planting, pruning and collecting litter, enhancing the municipalities environment.
"This work is beautifying natural places and in turn, encouraging residents to be active and healthy in their neighbourhood."
Waste management and conservation crews will also play a large role in keeping the city clean and improving the environment, while data capture and analysis staff will support the planning for Council's support of business recovery.
"Whether it be cleaning staff keeping us safe from COVID-19, conservation staff contributing to sustainability, biodiversity and climate change, or administration support to help businesses in need - these diverse roles are really making a difference in a range of important areas."
All 102 roles are expected to be filled by the end of the year.