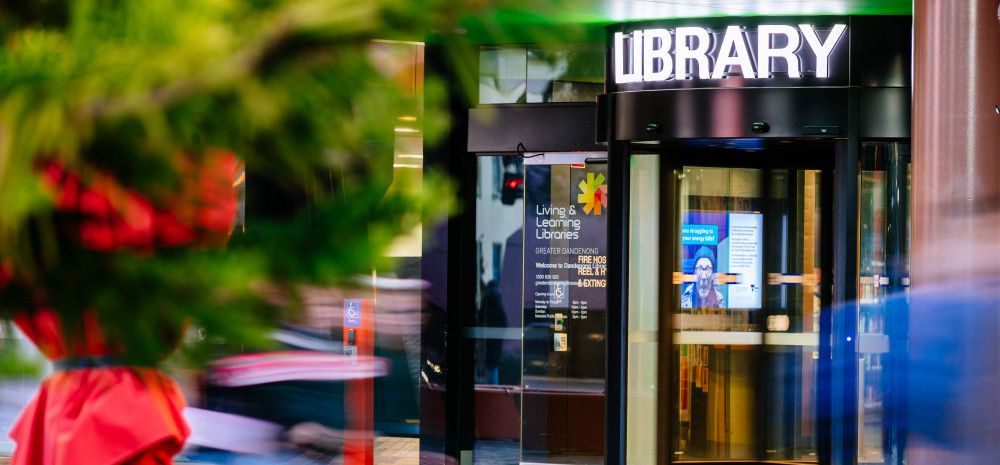 Greater Dandenong Libraries have found creative and innovative ways to engage with the local community during lockdowns and changing restrictions.
From live-streaming some of their popular children's programs, The Think Tank, Baby Bounce, Toddler Time and Story Time, as well as running online book clubs, the library is providing a flexible service for times when its branches can't physically open.
Community members have been taking advantage of the Click and Collect service, with an average of more than 250 collections each week.
Council's free Library Home Delivery Service has also been averaging around 20 deliveries per week.
Other ways the libraries have been keeping in touch with the community include:
► Online 'outreach visits' to first time parents' groups, book clubs at schools, playgroups and kindergartens.
► Over the phone support to improve digital access including Library Tech Assist.
► Language and literacy services, citizenship information, consular enquiries and employment assistance.
The library also provides free access to online resources for members including:
► movie and documentary screening website Kanopy
► study assistance with Studiosity
► family history resource Ancestry.com
► literacy support programs.
The website is also home to the library catalogue and thousands of eBooks, magazines and audiobooks.
To find out how you can continue to get your library fix online, click on the pages below.