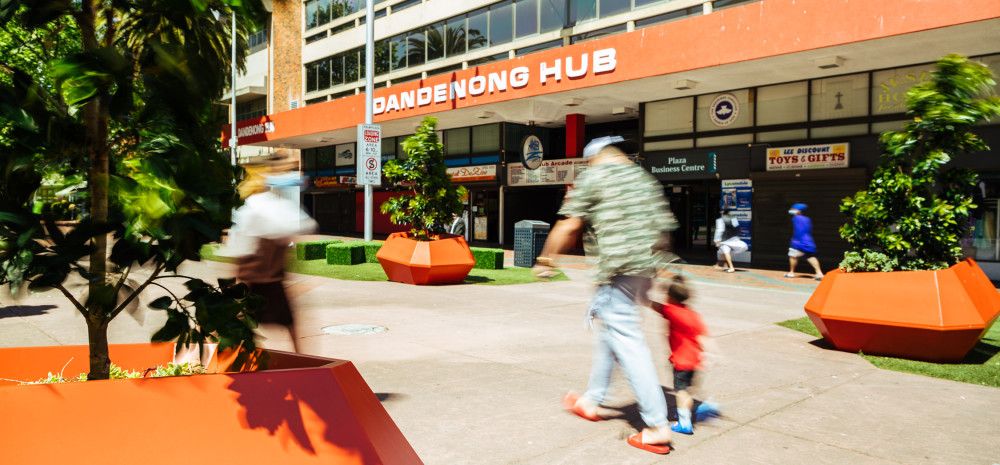 Eco Electrical Services will be installing optical fibre cables on behalf of Council throughout Dandenong's Palm Plaza and surrounding areas to deliver improvements to Council communications and CCTV.
These works will occur between Monday 7 November and Sunday 18 December 2022.
The map below outlines the installation area throughout central Dandenong, from Walker Street (Drum Theatre) to 39 Clow Street.
Please note:
No power will be disrupted during this time.
Traders will not have any blockages to their shop fronts and access to shops will be maintained at all times.
Works in Clow Street will take place on non-market days.
Walker Street will be closed with minimal disruption while the works are carried out.
Pedestrian management will operate throughout the works.
Minor vehicle and pedestrian disruptions could occur in the highlighted areas.