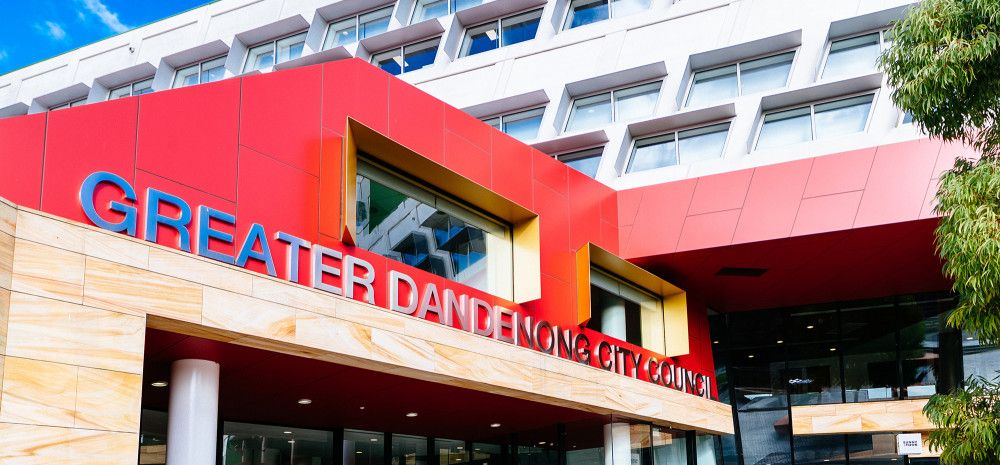 Planning and Environment Act 1987
Greater Dandenong Planning Scheme
Notice of the Preparation of an Amendment
Amendment C224gdan
The City of Greater Dandenong Council has prepared Amendment C224gdan to the Greater Dandenong Planning Scheme.
The land affected by the Amendment is identified as the Noble Park Major Activity Centre.
The Amendment proposes to insert the Noble Park Major Activity Centre Structure Plan, (2021) into the Planning Scheme as a Background Document and make subsequent changes which will amend Clause 22.08 local planning policy and replace the Design and Development Overlay Schedule 5 with a new DDO5. This will also make minor subsequent changes to Clause 21.04, 21.08, 22.09 and 72.08.
The Amendment proposes to rezone nine (9) sites across the centre from the Residential Growth Zone Schedule 2 to the Commercial 1 Zone.
The Amendment proposes to implement the findings of the Noble Park Major Activity Centre Structure Plan, (2021) by improving the operation of planning policy and controls that affect the Noble Park Major Activity Centre.
You may inspect the Amendment, any documents that support the Amendment and the Explanatory Report about the Amendment, free of charge, during office hours, at the following City of Greater Dandenong Customer Service centres:
225 Lonsdale Street, Dandenong
5 Hillcrest Grove, Springvale
Shop A7, Parkmore Shopping Centre, Cheltenham Road, Keysborough
and on the Planning Scheme Amendments page of the website and Department of Environment, Land, Water and Planning website www.planning.vic.gov.au/public-inspection
Any person who may be affected by the Amendment may make a submission to the planning authority about the Amendment. Submissions must be made in writing giving the submitter's name and contact address, clearly stating the grounds on which the amendment is supported or opposed and indicating what changes (if any) the submitter wishes to make.
Name and contact details of submitters are required for council to consider submissions and to notify such persons of the opportunity to attend council meetings and any public hearing held to consider submissions.
The closing date for submissions is Friday 24 June 2022.
A submission must be sent to council by:
• Email: council@cgd.vic.gov.au (preferred method) or
• Post: Strategic Planning Amendment C224 Noble Park Major Activity Centre, City of Greater Dandenong, PO Box 200, DANDENONG VIC 3175
The planning authority must make a copy of every submission available at its office for any person to inspect free of charge for two months after the amendment comes into operation or lapses.
Mr Jody Bosman
Director City Planning, Design and Amenity