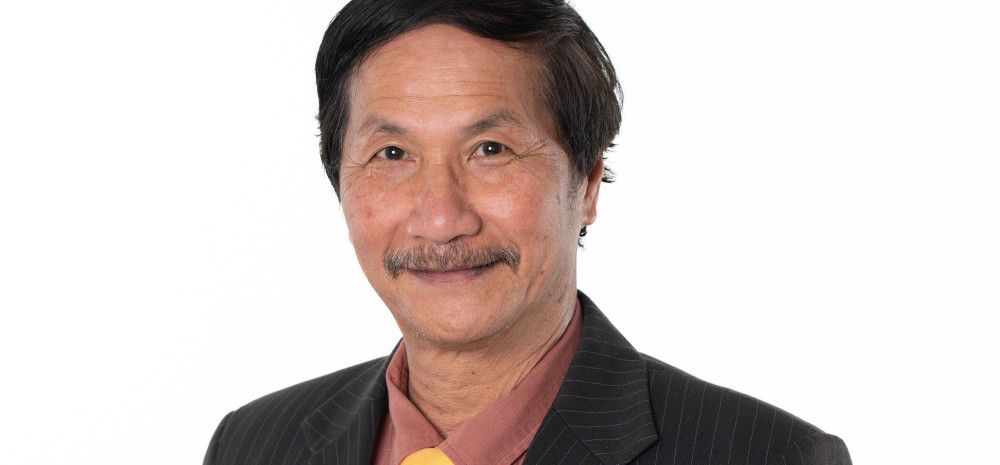 The Burden Park precinct has undergone a lot of work over the years and continues to be a popular place for locals and visitors.
Late last year Council completed works to upgrade the Burden Park Tennis Club. All six tennis courts were converted from clay to synthetic grass. The $1.17 million project was jointly funded by the State Government, Council and the tennis club.
I want to offer an update on the installation of traffic lights at the intersection of Harold and Corrigan Roads in Noble Park. Statistics taken from previous years showed the intersection was dangerous, but traffic lights will help make conditions safer for motorists, cyclists and pedestrians.
Council is working with the Department of Transport to resolve some issues at the site. A contractor was appointed late last year, and at the time of writing my column Council was waiting to get the all clear from the Department. Once we have a green light construction will commence, which we expect will be completed by mid-2023.
Finally, many residents will have noticed major works at Springvalley Reserve. Part of the reserve was closed to the public for a long time while Council added a clay cap to the site which was once used as a landfill for rubbish.
Topsoil has been laid and once grass covers the site it will be reopened to the public. Walking paths and picnic tables will also be re-established on the site so people can make use of this valuable open space. Once physical works are completed Council will create a master plan to identify future improvements to the reserve.
In the meantime, if you would like to get in touch with me I can be reached via email at loi.truong@cgd.vic.gov.au or phone on 0466 004 618.