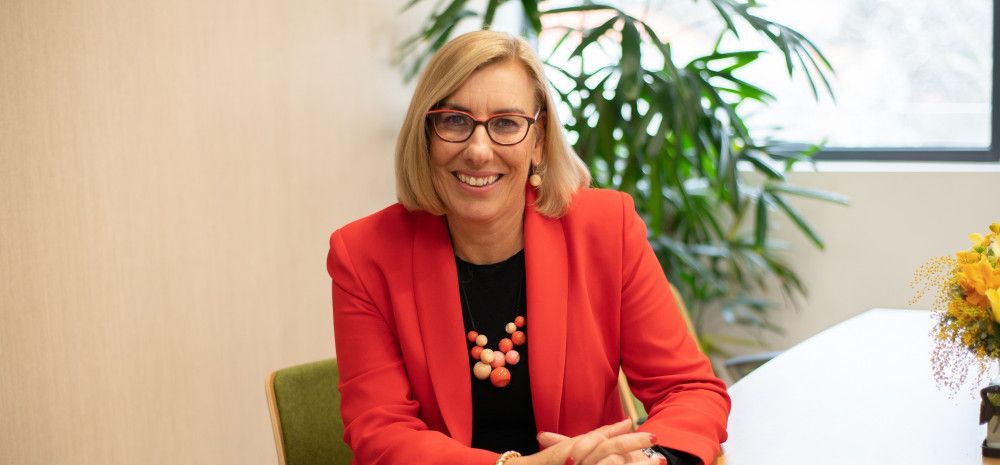 I would like to formally announce that Jacqui Weatherill has accepted the role of Chief Executive Officer for Greater Dandenong City Council.
Jacqui has been a CEO for over 10 years. She is currently CEO at the City of Stonnington and prior to that was CEO at the Greater Metropolitan Cemeteries Trust.
Jacqui's outstanding career to date in local government has included working in senior roles at both the City of Boroondara and Benalla Rural City Councils.
Jacqui is looking forward to joining Greater Dandenong City Council and making a difference to our wonderfully diverse community. She has a long background in working at a senior level and especially enjoys the opportunities and challenges of working with a variety of diverse stakeholders.
I know everyone at Greater Dandenong will warmly welcome Jacqui when she commences with us on Monday 19 December.
Jacqui's appointment is a fantastic outcome for our organisation, city and community.
Cr Jim Memeti
Mayor