Dandenong is the heart of Melbourne's growing south east corridor. The State Government's $290 million funded Revitalising Central Dandenong initiative is rejuvenating the city centre and creating a fresh new future for central Dandenong.
The Revitalising Central Dandenong initiative is being delivered by the Victorian Government, through Development Victoria, in partnership with the City of Greater Dandenong.

Creating great places
The City of Greater Dandenong is committed to creating great places for its people through placemaking.
Placemaking is the collaborative process of creating people-focussed places for communities, places that people understand, participate in and feel ownership of.
Council has created a Placemaking Framework that will ensure revitalisation of our city's three key activity centres, Dandenong, Noble Park and Springvale. The framework will ensure these areas have a unique individual character and continue to develop as places that support economic sustainability.
Placemaking should create attractive spaces that provide a range of experiences, and be meaningful to the people who use those spaces. Council plans to involve local people in planning spaces through the framework, and will ensure all revitalisation work helps capture the unique character of the community.
For more information or a copy of the Activity Centre's Placemaking Framework please contact Council.

Place making projects
This ambitious place making program delivering a diverse range of highly visible public realm improvements within central Dandenong to support the city's revitalisation.
Many of the projects involve bringing colour, life and animation to a city which is already well known for its specialty shopping, cultural vibrancy and authenticity. The program is primarily focused at pedestrians in streets and public spaces that are encountered between the station and the market. More information about the projects can be found on the project pages below. For public art projects, visit the Public Art page.
The projects are an initiative of the City of Greater Dandenong with past and current partners including; Dandenong Development Board, Development Victoria, Department of Transport, Metro Trains and Arts Victoria.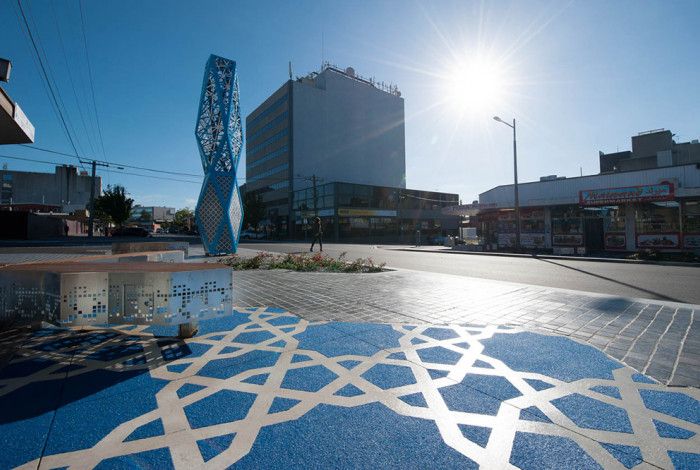 Recognised as one of Melbourne's most prominent cultural precincts, the Afghan Bazaar highlights the intense concentration of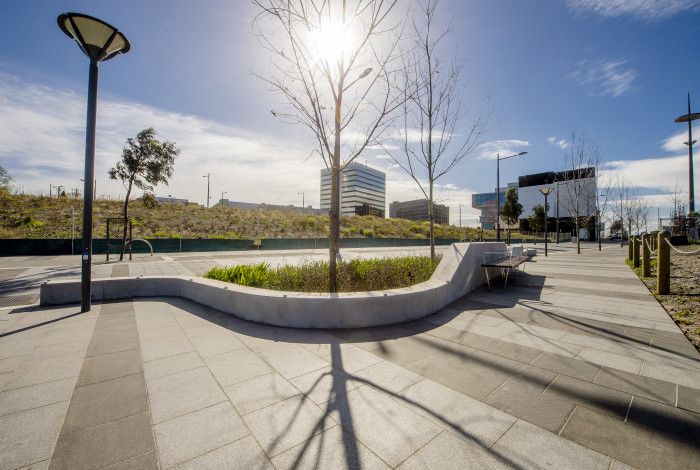 Halpin Way and Settlers Square provide a link for pedestrians and cyclists moving between Dandenong train station and the city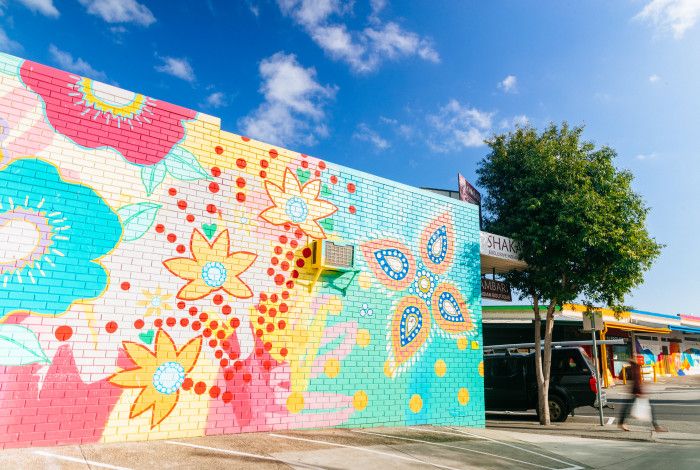 The Little Indian Cultural Precinct is Melbourne's longest standing and most authentic cluster of Indian and subcontinental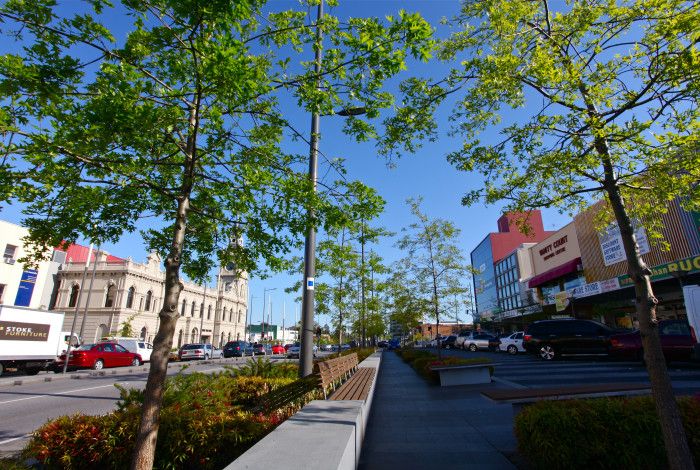 Lonsdale Street is the gateway to central Dandenong, uniting the two halves of the city centre.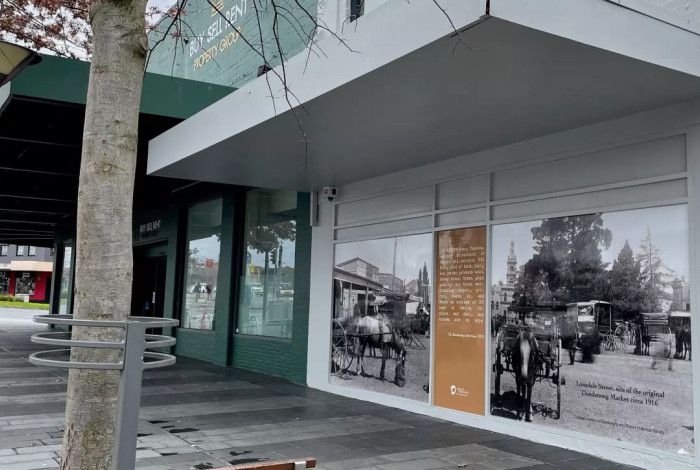 Dandenong Market inspires 280 Lonsdale Street Shop Facade Refresh.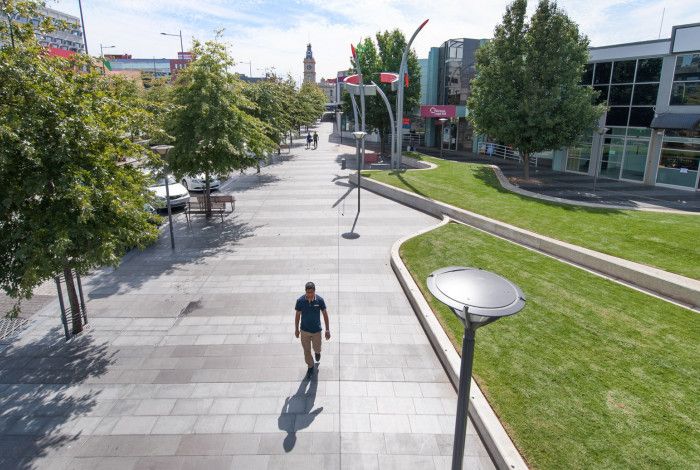 The Pultney Street Triangle is an important public space that adjoins Dandenong's high profile Lonsdale Street Boulevard a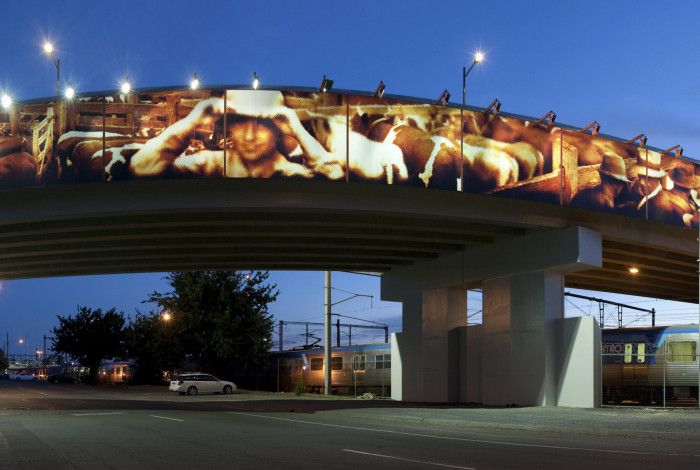 Stockmans Bridge The $29.5 million bridge on George Street in Dandenong includes a two-way road, pedestrian and bicyc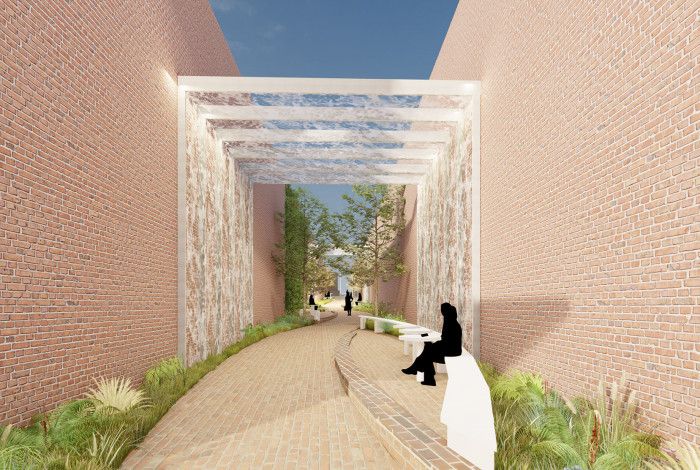 The new lane will support walking and connect people to much loved destinations and easy central parking option.