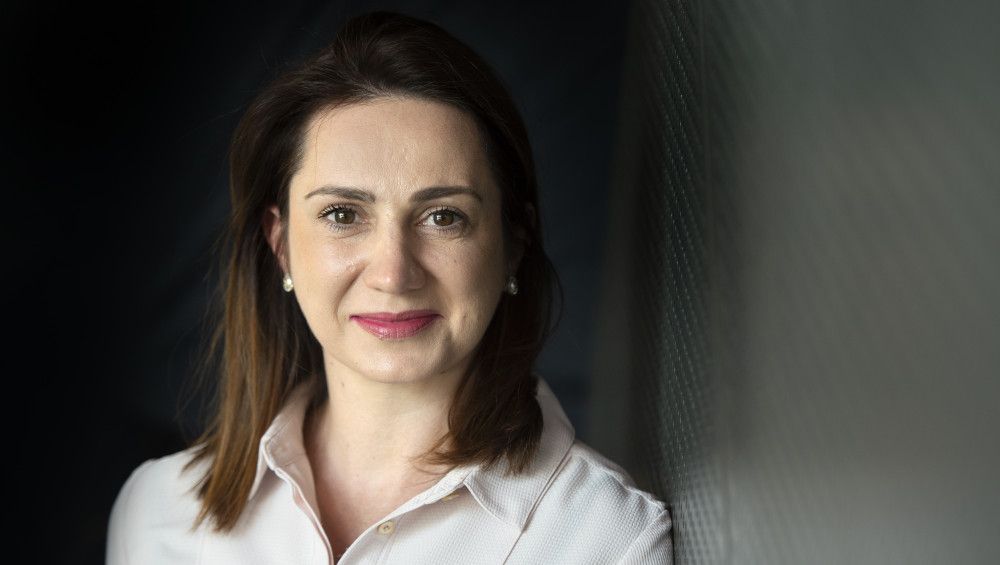 About Lana
I love our area, but I believe that we can do better. I think we need a fresh approach and it is time for change. My priority is to listen more to the community and improve community services and facilities. I have lived in Greater Dandenong all of my life and am now raising my family here. I am committed, available, energetic, and ready to listen and work hard for our area. I am a teacher and a volunteer for the State Emergency Service (SES) and many local sports and social clubs.
Councillor Representative 2020-21
Committees, Community Organisations and Associations
Australia Day Community Assessment Panel
CEO Performance Review Committee
Community Safety Advisory Committee
Dandenong Stadium Advisory Board
Family Violence Advisory Committee
LG Mayoral Taskforce Supportive People Seeking Asylum
Young Leaders (Ambassador)
Peak Industry Bodies
Municipal Association of Victoria (MAV)
Victorian Local Governance Association (VLGA)
Regional Organisations and Committees
Alliance for Gambling Reform
Inter Council Aboriginal Consultative Committee (ICACC)
RoadSafe South East Inc.