Greater Dandenong is committed to helping transform its built environment. Whether it's where we live or where we work, most of our lives are spent in and around buildings. The quality of the buildings we live in impacts our environment, our health, our wellbeing and our economy. 
Well designed buildings and people friendly places, are attractive and useable, cost less to operate, promote more active lifestyles and minimise their impact on the environment.
Council is implementing these ESD initiatives on a range of projects, services, programs and strategies that will help future proof the built environment in the City of Greater Dandenong for the benefit of the environment, the community, and the economy.
Sustainable design requirements for planning applications
Council has Environmentally Sustainable Design (ESD) requirements that relate to the size and type of a planning application. These ESD requirements are addressed through the Sustainable Design Assessment in the Planning Process (SDAPP) framework.
This framework offers a range of resources, including the reporting requirements, assessment tools used to measure performance, templates available and other useful resources and fact sheets.
Building a Better Greater Dandenong
If we are to achieve a sustainable built environment and empower others to act, Council must lead by example. Whether it's a new development, or upgrade to an existing building; a new public precinct or a small playground, environmental sustainability is a core element included in all projects.   
Greater Dandenong is always undertaking new projects to further improve the municipality, many with a strong environmental focus. 
Planning and Design
Council's Planning department administers the State Government planning controls over the use and development of land within this municipality. They play an important role in helping Council and the community reach their sustainability goals.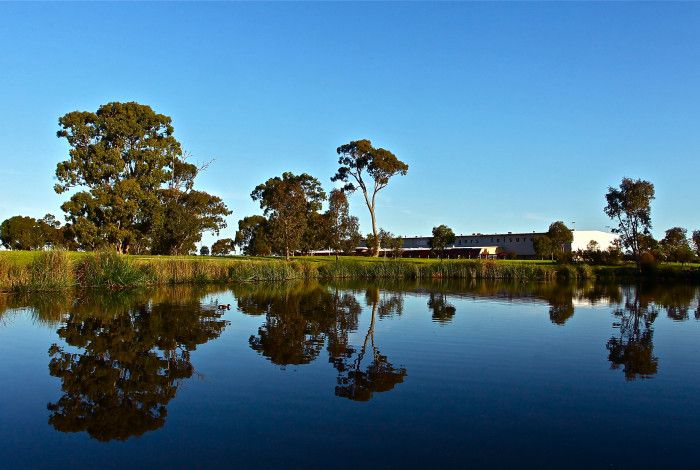 Read more about environmentally sustainable alternatives to traditional stormwater management.