Environment events
The City of Greater Dandenong offers a wide range of free environmental activities and events throughout the year.
Our programs aims to increase awareness of the local environment in a fun and hands-on atmosphere, learn more about environmental issues and meet others who share the same interest.
Everyone is welcome to attend, however bookings are essential as places are limited.
For more information or to make a booking contact Council's Conservation Engagement Officers on 8571 1702.
Check out the upcoming environmental events

Sustainability Awards
Are you a local school, resident, business or community orgainsation helping make our community a more sustainable place to live, work or play? Do you have a project or activity that has had a benefit to our environment or community? If so, then enter it in the Greater Dandenong Sustainability Awards.
Read more information and enter the Sustainability Awards
Now in its fifth year, the awards recognise leadership and innovation in sustainability, rewarding those striving to help make Greater Dandenong one of the most sustainable municipalities in Australia.
Forever Fest
Council is delighted to announce the re-branding of the annual Sustainability Festival, which has run for eight years. Council will see the festival re-emerge as the 'Forever Fest' - 'Sustainable living for now and the future'.
This will be a nine day, virtual event running from Saturday 22 May through to Sunday 30 May 2021.
Joining the line-up is Dianne McGrath, who is down to the last 100 candidates world-wide for the 2031 Mars One mission. The 'one' doesn't just mean it's the first mission - it also stands for 'one-way'. Dianne wont be coming back.
Council will be launching the Facebook Event Page later in February so make sure you stay tuned and mark this event in your diary.
Stay in the Loop
Make sure you don't miss out on any Sustainability events, news, activities and opportunities taking place in the City of Greater Dandenong.
Subscribe to our enewsletter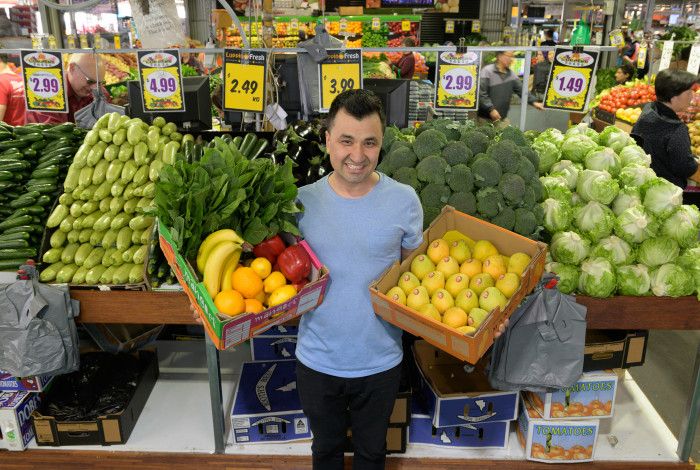 The awards identify champions in our community whose efforts can be seen and adopted by others.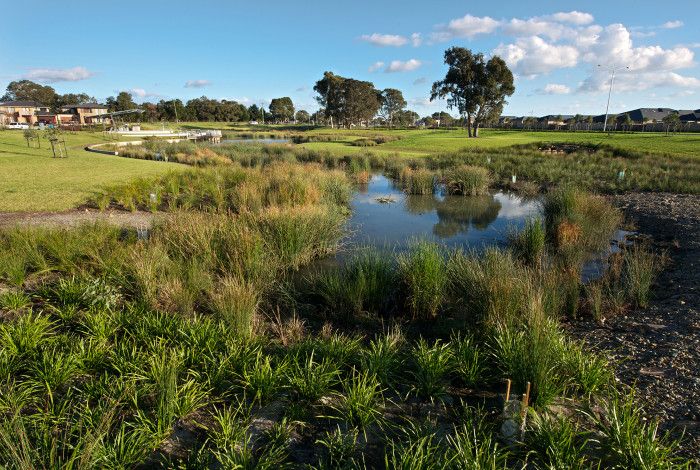 This video competition promotes keeping our waterways clean, healthy and litter free.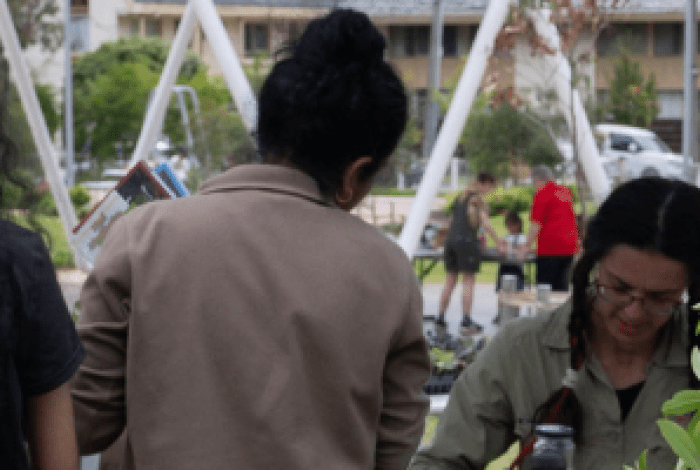 2022 Greater Dandenong Sustainability Festival: 'A Sustainable Tomorrow, Together'.