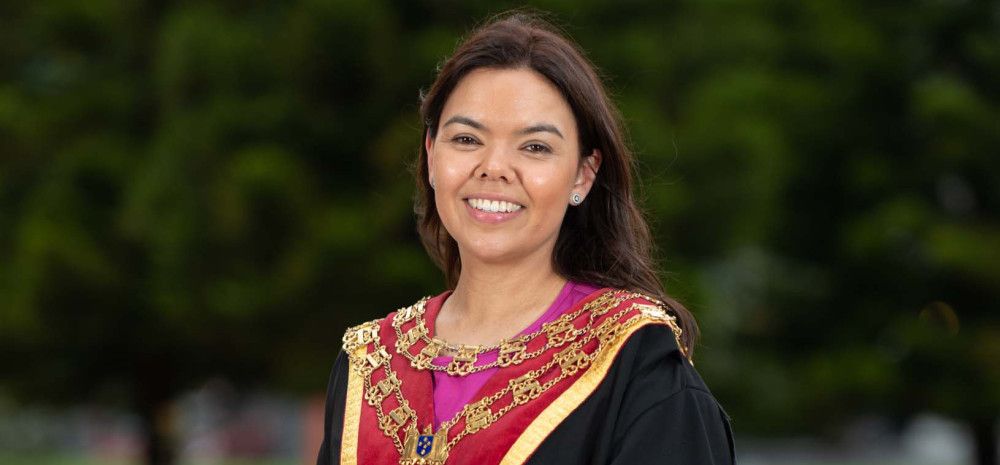 Greater Dandenong City Councillors voted to support a 'yes' vote for the Aboriginal and Torres Strait Islander Voice to Parliament debate.
I moved a Notice of Motion that we support the 'yes' vote and work with the Traditional Custodians of the land now known as the City of Greater Dandenong, the Bunurong people, to support a Voice to Parliament.
Six years ago the Uluru Statement from the Heart proposed three points to support a better nation. They included:
A constitutionally enshrined 'Voice'; and a Makarrata Commission to supervise
A process of agreement-making between governments (aka a treaty or treaties)
Truth-telling about our history
A Bill to enshrine a Voice to Parliament was introduced to Parliament on 30 March, and will be voted on after debate in June. If passed the question will then be put to the Australian public by way of a referendum.
Greater Dandenong City Council supports a Voice to Parliament as a means to give Indigenous communities a route to help inform policy and legal decisions that impact their lives.
As the most culturally diverse city in Australia respect for other cultures is a core value of everyday life and our Council has voted to show leadership through our support of a First Nations' Voice.
Council is committed to the process of reconciliation, and on the eve of National Reconciliation Week we show our support for the 'yes' campaign for the Constitutional Recognition of an Aboriginal and Torres Strait Islander Voice to Parliament.
Council recognises the strong connection First Nations people have to the land and waters of this nation and we are committed to embedding reconciliation across Council, including in policy, business and community structures as outlined in the Reconciliation Action Plan (RAP) 2021-23.
Cr Eden Foster
Mayor, Greater Dandenong City Council
Resources
Read the Australian Electoral Commission Yes/No pamphlet
Read Information Booklet: Recognising Aboriginal and Torres Strait Islander peoples through a Voice
Read and download community toolkit resources
Read Life Without Barriers - Voice to Parliament – Resources and information (45 languages available)
Visit Australians for Indigenous Constitutional Recognition
Council will continue to add resources to this page as they become available.