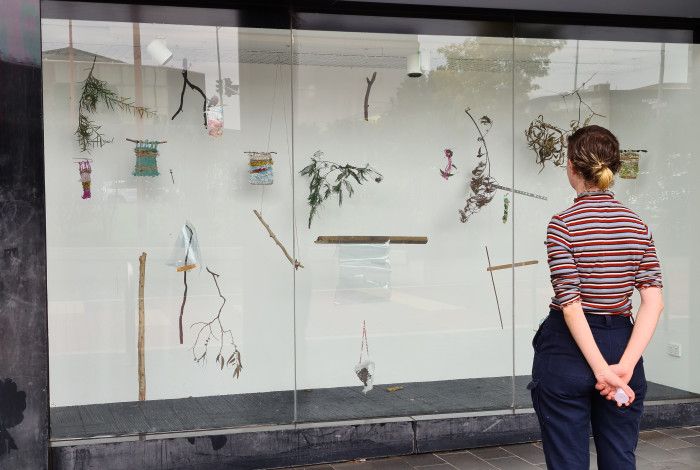 The exhibition windows contribute to the arts and cultural experience of central Dandenong.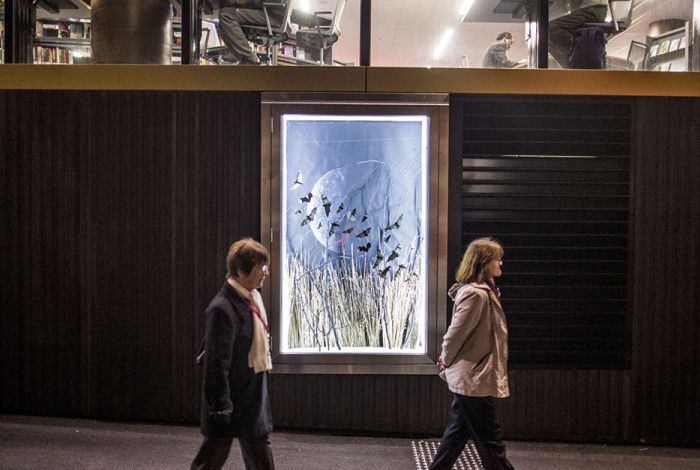 Seven gallery light boxes offer artists an opportunity to display 2D and 3D installations in an alternate space.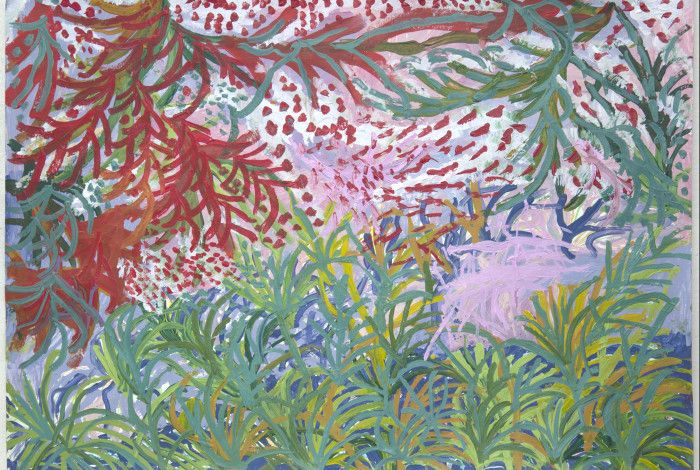 On display in 2021, Flora was a series of exhibitions and events that explored the importance, beauty and fragility of the plant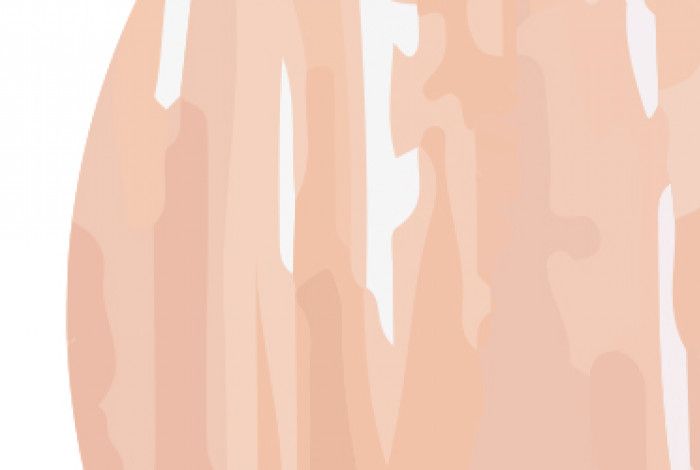 With a legacy of over 25 years, the SHE exhibition is back with SHE of Mind and Body.