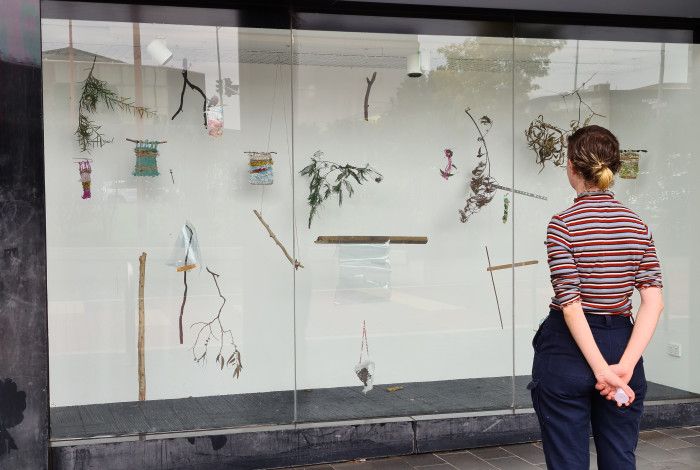 The exhibition windows contribute to the arts and cultural experience of central Dandenong.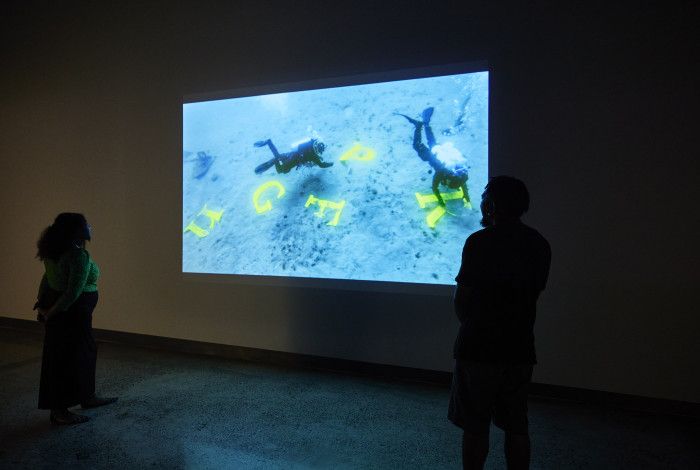 This exhibition directs us towards where the sea meets the sun; and dares us to imagine a future deeply respectful for the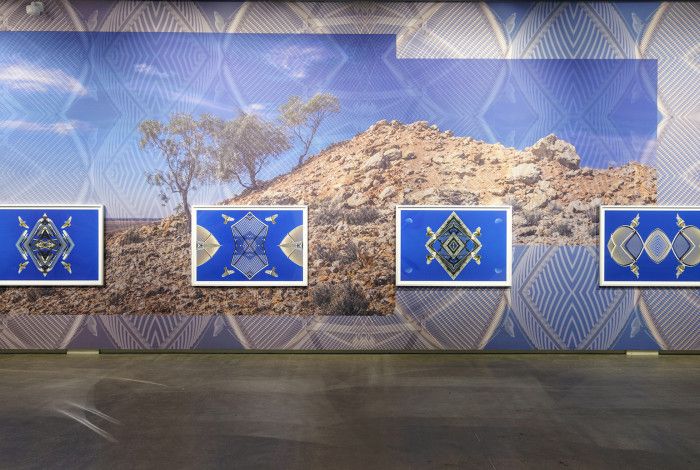 You are called to listen deeply with your ears, eyes and hearts – to understand how First People connect with Wilam Biik.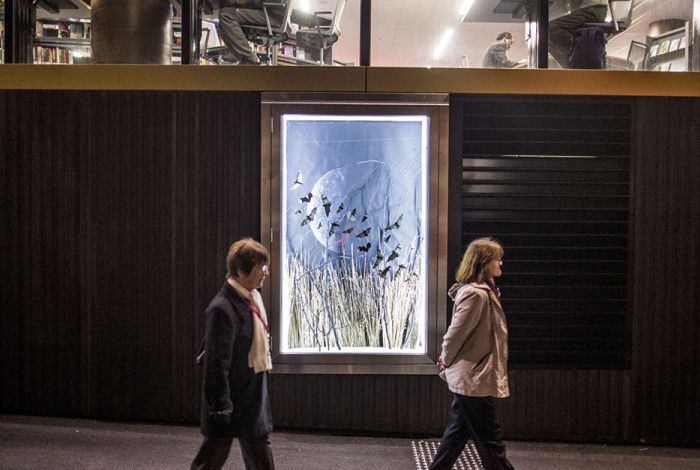 Seven gallery light boxes offer artists an opportunity to display 2D and 3D installations in an alternate space.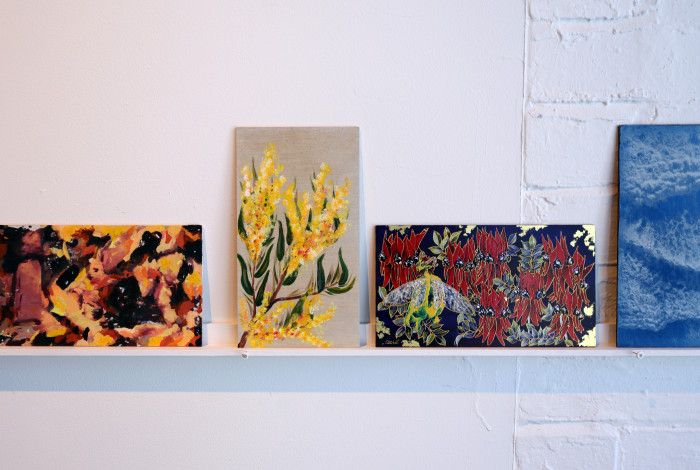 Celebrating its 16th year in 2023, 9 by 5 commemorates the original exhibition held in Melbourne in 1889.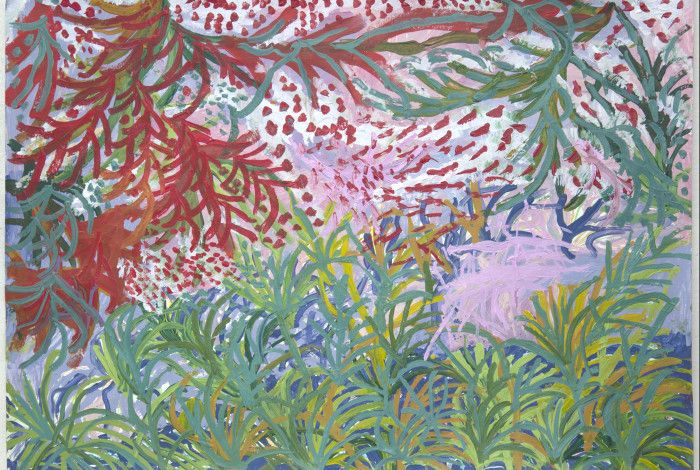 On display in 2021, Flora was a series of exhibitions and events that explored the importance, beauty and fragility of the plant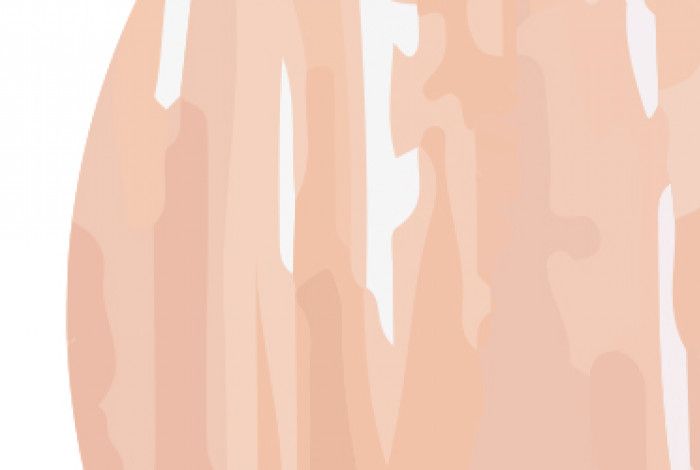 With a legacy of over 25 years, the SHE exhibition was back with SHE of Mind and Body.