2022 Australia Day Nominations
Nominations for the Greater Dandenong Australia Day Awards have now closed.
Each year, Council seeks nominations to recognise and reward these wonderful individuals in areas such as community service, education, community engagement, the environment, civic participation, the arts and sports.
Award winners will be announced in the following categories on Australia Day, Wednesday 26 January 2022.
Greater Dandenong Award Categories include:
Citizen of the Year
Young Leader of the Year
Volunteer of the Year
Sportsperson of the Year
Corporate Citizen of the Year
Community Group of the Year
Sustainability Award
Living Treasure Award
For further information contact Festivals and Events on 8571 1000 or email austday@cgd.vic.gov.au.
Selection procedures
Selection panel
All nominations will be reviewed by the Australia Day Awards Assessment Panel. The panel consists of both Councillor and community representatives.
The Australia Day Awards Assessment Panel reserves the right to give multiple awards in a category or not to give an award if no suitable candidate has been nominated.
Withdrawal of an Award
Greater Dandenong City Council reserves the right to withdraw an award if further information on a recipient's conduct draws the Greater Dandenong Australia Day Awards into disrepute.
Thank you to nominators
Thank you for providing Council with your nomination for the 2022 Australia Day Awards.
We appreciate you notifying us of those who are going above and beyond to support and create opportunities for others and provide leadership in the Greater Dandenong community.
The final Australia Day Awardees will be publicly announced on the 26 January 2022 at the Australia Day Awards ceremony.
Due to the confidential nature of these announcements, nominators will not be advised of the winners prior to this ceremony.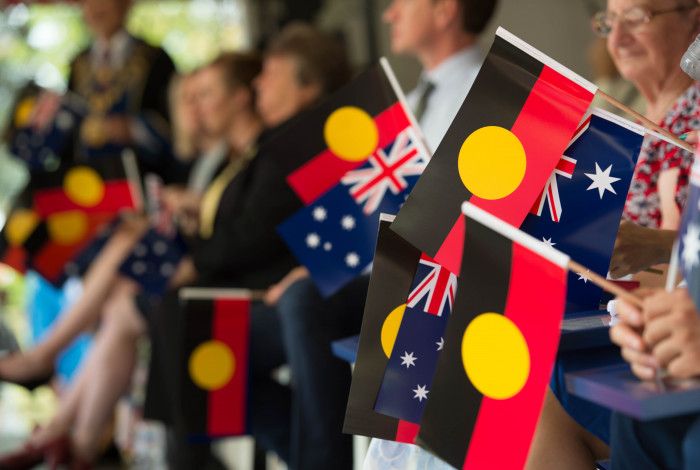 The Australia Day Awards recognise community members who enrich the lives of others.