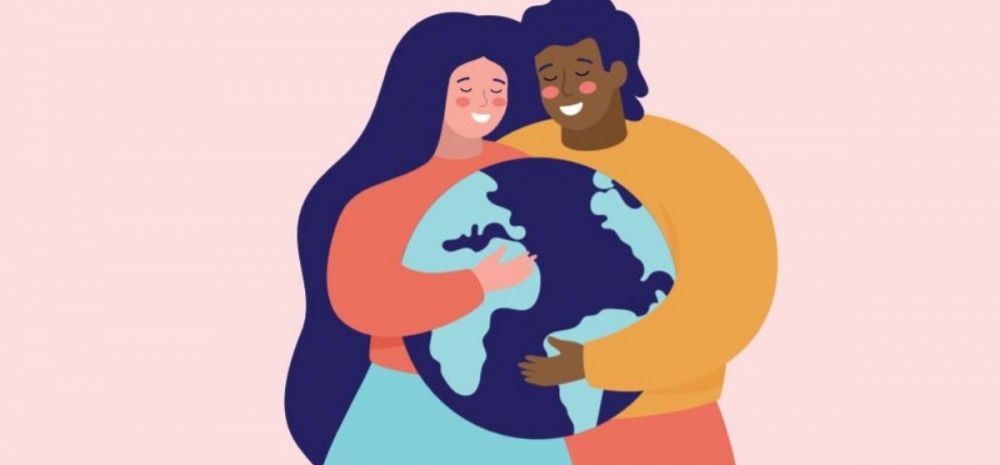 Community members are being urged to share their initiatives that help create more sustainable places to live, work and play as part of the Greater Dandenong Sustainability Awards.
After declaring a climate emergency in January 2020, Council launched a range of initiatives to act on climate change as part of the 2020-30 Climate Emergency Strategy and Action Plan.
Mayor Angela Long said the awards recognise the contribution we can all make to acting on climate change.
"These awards will identify champions in our community whose achievements can be seen and adopted by others. It's a great opportunity to highlight what individuals and groups are doing, and inspire others to take action in their own way," Cr Long said.
Council is seeking submissions in the form of a short video, artwork or invention.
Four entrant categories include residents and students in Greater Dandenong, employees or businesses in Greater Dandenong, and primary and secondary school students.
"Submissions must be themed around climate change and/or sustainability and what our future will look like as a carbon-neutral city."
A public's choice overall winner will be voted on and announced at Council's new look Sustainability Festival in May, newly named Forever Fest - Sustainable living now and the future. Post-festival the entries will be taken to an external panel to judge and select winners of each category.
Thanks to our generous sponsors, Council is able to offer more than $1200 worth of vouchers and sustainable products from our supporters to distribute to award recipients.

Forever Fest will run from 22-30 May with elements to suit all age groups and interests. Every activity across the nine days will be free and accessible through various online platforms.
Mars One Astronaut Candidate Dianne McGrath is the ambassador for the festival, with key speakers including Jodi Boylan (Executive Producer of ABC's program War on Waste), celebrity chef Alice Zaslavksy, Charlotte Connell (Founder of the Sustainability Collective) and Barney Swan (Founder of ClimateForce).
Entries for the Sustainability Awards are now open and will close on Friday 30 April, 5pm.