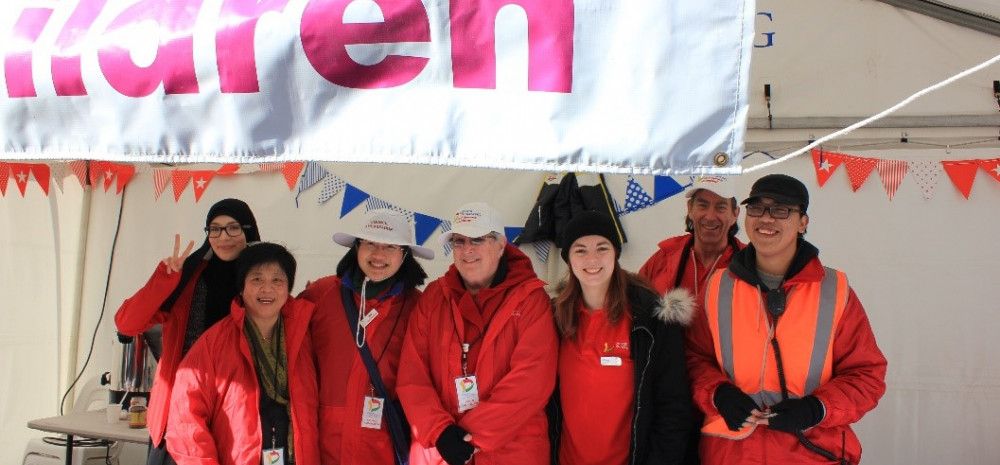 More than 200 people volunteer their time to 15 different programs run by Greater Dandenong City Council, making a valuable contribution to the community.
Council is celebrating their generosity as part of National Volunteer Week (May 17-23), which provides an opportunity to recognise the six million Australians who give up their time for others.
Mayor Angela Long said volunteers are an integral part of the Greater Dandenong community, and contribute to the culture, vibrancy, health and wellbeing of the city.
"This year's theme is Recognise. Reconnect. Reimagine, quite appropriate when you think about a year when many of us have experienced increased loneliness and isolation," Cr Long said.
"Perhaps one positive that has come from the pandemic is the way community has come together. The health crisis has certainly changed our community, but it has also highlighted the role community connections play in our everyday lives."
Though 2020 resulted in most Council volunteering activities being suspended due to COVID-19, Cr Long said it was commendable how volunteers were ready and willing to resume roles, without hesitation, as soon as it was safe to do so.
"Such loyalty and commitment reflects the compassion and resilience of our volunteer teams and we welcome them back with great appreciation. Volunteers are the backbone of our community and that's why National Volunteer Week is so important - it's a chance to simply say thank you," Cr Long said.
Council has a range of volunteering opportunities including Meals on Wheels, Home Library service, English tutoring and youth services.
Greater Dandenong Youth and Family Services Impact volunteering program returned in 2021, working in partnership with Council's Conservation and Horticulture team to deliver an experience at Alex Wilkie Nature Reserve. The program provides young people with hands on volunteering experience in their community, while matching their interests and passion to build a range of skills.
"We regularly receive feedback that our volunteers get a lot out of their experience. They enjoy making friends, learning new skills and report benefits for their own health and wellbeing."
Visit our volunteer page to find out more about volunteer roles with Council. For other volunteering opportunities in the south east, contact the Greater Dandenong Volunteering Resource Service via info@gdvrs.org.au or phone 9562 0414.