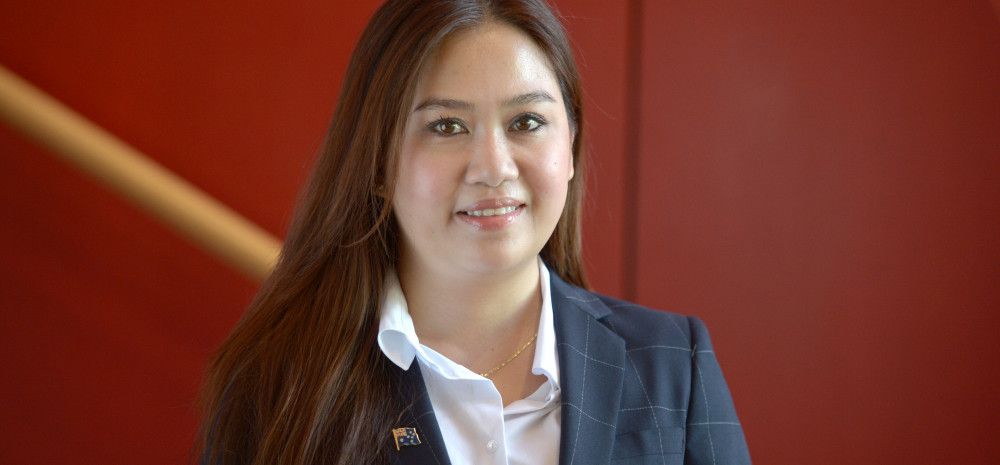 I'm pleased to announce that works at Ross Reserve All Abilities Playground are now complete. This new district playground looks fabulous and provides an exciting and diverse offer of play to the community, including a tower, cable rides, slides, sand play, nature play and a range of swings that all provide various levels of access to cater to all abilities.
In addition to the playground, the construction of the main toilet and the changing places toilet is well advanced. This is a critical piece of infrastructure requested by the community to enable those who require a higher level of care to be able to stay and play at the playground.
Additionally, stage one of Douglas Street Streetscape works is complete and stage two is underway. Related planting and seating works for both stages are planned for spring.
Noble Park has fewer open spaces compared to other areas in Greater Dandenong. Since 2019, Council purchased four sites for open space.
89 Douglas Street
This has been converted into a small pocket park and the implementation and landscape design are completed.
114 Hanna Street
Council saved 26 Red Gum trees for residents at Yarraman Village and new fences have been installed.
218 Railway Parade
A pocket park landscape design will be prepared in late 2022.
2A Frank Street
Open space improvement of this site is still in the planning stage.
Select the articles below to read more information about these open spaces.
In other exciting news the State Government has confirmed funding for the Frank Street Open Space Redevelopment. This redevelopment will provide a pocket park and green corridor connection between Ross Reserve, Aubrey Moss Memorial Gardens and Copas Park.
Please contact me on 0466 793 727 or email sophie.tan@cgd.vic.gov.au.