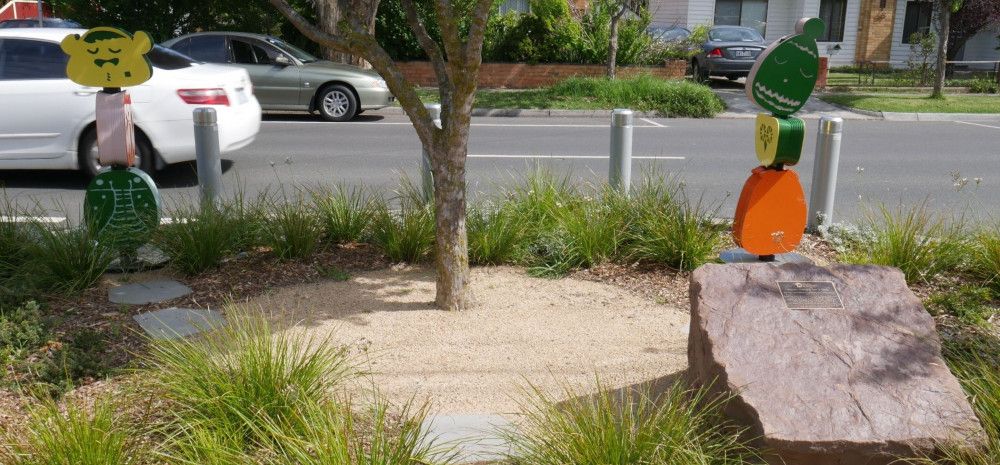 A streetscape improvement program has been funded through the Building Safer Communities grant that Council received from the Department of Justice and Community Safety to increase safety, security and space activation in the Hemmings Street Precinct.
Following a meeting of the Action Group on Wednesday 13 April 2022, the streetscape improvement program including the removal and replacement of trees, has been put on hold whilst options are considered and a recommended direction determined.
Further community engagement will be undertaken with the community to inform planning for the future of this initiative.
The original Tree Replacement Plan can be found in the following link,
Hemmings Street Precinct - Tree Replacement Plan - 8.7MB
For further information please contact Council's Planning and Design Department via email at council@cgd.vic.gov.au or phone on 8571 1000.