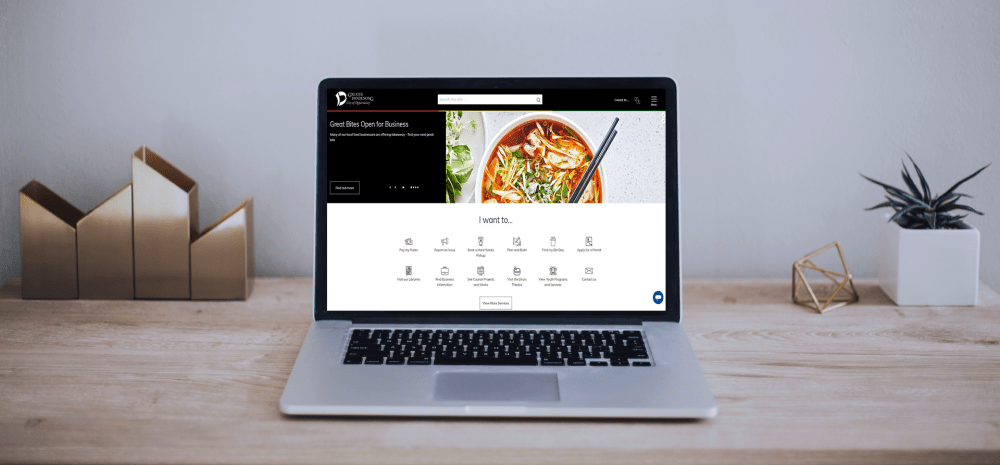 We are very excited to announce the delivery of your brand new council website plus additional sub sites, Drum Theatre and Youth Services.
Our brief was to design a modern and clean, task-focused system which is easy to use but can also grow with us into the future. This redevelopment has been part of the larger Digital Redevelopment Project.
Our central driver for the project was to ensure the sites aim to facilitate connection; connection to information, services and each other. We believe we have achieved that.
For more information on how to use the functions and options on Council's websites visit the How to use Council's websites page.
We are excited for our community to visit and use our new websites and join us in moving towards a smarter, more digitally enabled future.
Share your Feedback
Feedback is the best way for us to keep improving our digital services so please share your experience and ideas via the Digital Redevelopment Project - Corporate Websites Feedback Consultation