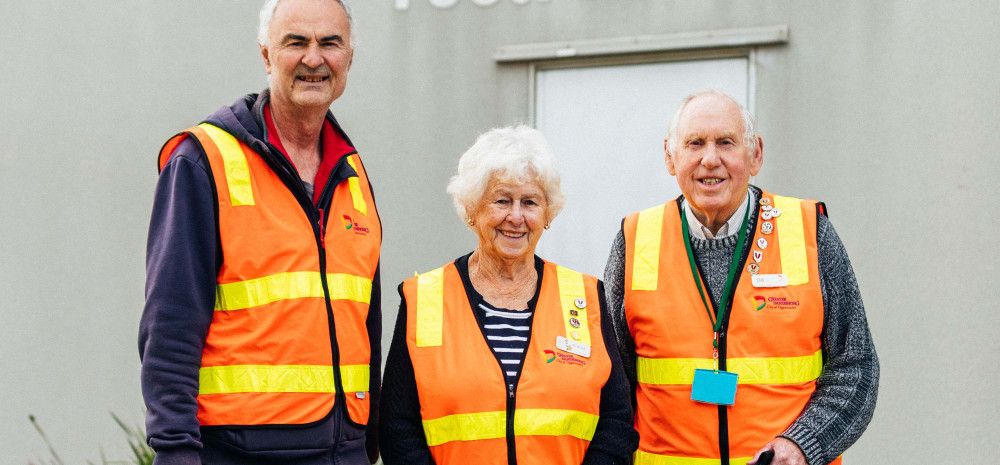 Volunteering makes a positive difference in the community. It can also improve life for those who share their time, talents and abilities.
National Volunteer Week (15–21 May) is a great opportunity to recognise the role volunteering plays in our own community, and this year's theme The Change Makers celebrates the impact volunteers have.
Greater Dandenong City Council relies on volunteers to support programs and services across our city and offers a range of interesting roles to prospective volunteers.
Mayor, Cr Eden Foster said some people had been volunteering with Council for almost 30 years.
"We want to acknowledge the challenges of the past few years and express gratitude for our wonderful volunteers who have returned to support our services following the disruption with the pandemic," the Mayor said.
She said there is a range of volunteer roles to choose from.
"You can support our Meals on Wheels program, or our home library services, you can also support children, the elderly, and our environment.
"You can teach English to new arrivals, help children learn to read or spend time in nature through our Gardens for Wildlife program. The possibilities are endless," the Mayor said.
Council is committed to supporting volunteering in our community and is currently working on a strategy to guide volunteering in Greater Dandenong for years to come.