Planning enquiries
General advice over the phone
The City of Greater Dandenong offers general phone advice to help you work out if you need a planning permit. This advice is 'non-binding'. The service also looks at what information you will need to support a permit application.
You need a property address for all enquiries as planning scheme information is site-specific.
For general advice over the phone, call the Planning Enquiries Service on 8571 1000. This service is free.
Written response
For a written response, visit the Request written planning advice or information page to find out how to apply. A fee applies for this service.
Pre-application advice
Use Council's Planning pre-application discussion service to discuss your proposal before submitting a planning permit application. A fee applies for this service.
Enquire in person
Visit the Planning Service Counter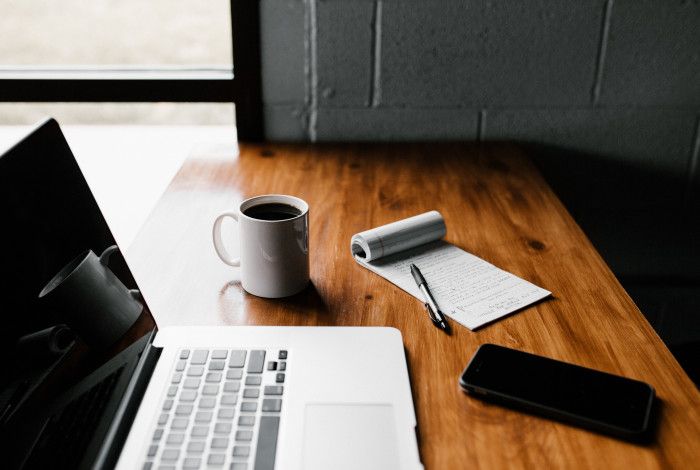 Find out more about the advice and documents Council can provide and how to submit a request for written advice.
Learn how to get a Certificate of Title for land, a Planning Property Report or Planning Certificates.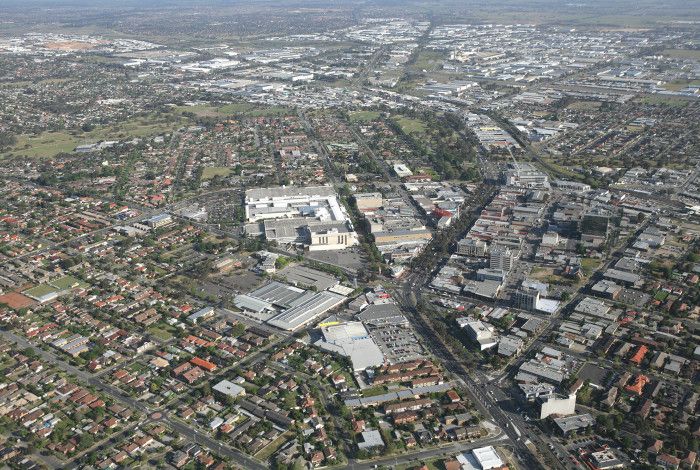 Find out what a Certificate of Title is and how to get one for your planning permit application. Learn about what a Section 173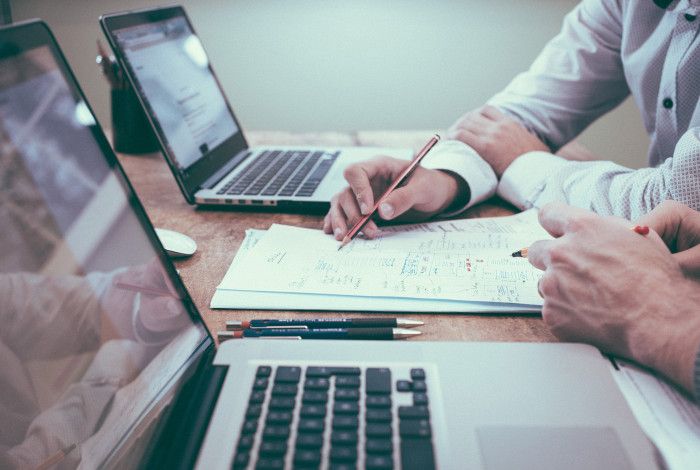 Talk to a Planning Officer about your proposal before you submit your planning permit application.