The City of Greater Dandenong is focusing on increasing the habitat for a range of special animals in our municipality.
These projects are funded by the Federal Government through the Communities Environment Program Grants and by the City of Greater Dandenong.
We are working towards growing for the future of not only these species but all indigenous plants and animals. And along the way we are creating opportunities for our residents to get outdoors and enjoy what nature has to offer. We invite you to explore all our projects and discover all the amazing creatures and their habitats, in your own parks and nature reserves.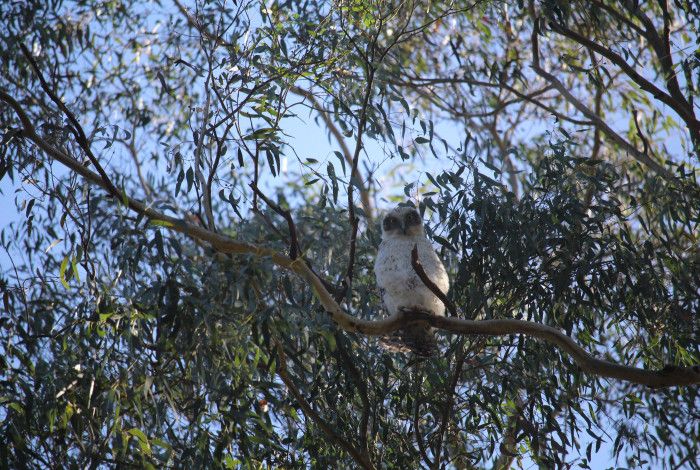 The Powerful Owl Project aims to increase the habitat of this Owl in Greater Dandenong by providing carved hollows.