Gambling affects individuals, families and our wider community.
Losses to electronic gambling machines (EGMs or 'pokies') in Greater Dandenong reached $103 million in 2021–22. This is the second highest rate of losses per adult in Victoria.
Since the introduction of EGMs in Victoria, residents of Greater Dandenong have lost more than $4 billion in this municipality.
In this section, learn about the extent and impact of gambling in Greater Dandenong. Review an outline of Council's response to gambling.
Get free, confidential advice and help for gambling problems from Gamblers Help on 1800 858 858.
Gambling Support
"I was addicted to poker machines for over a decade. I'm off them now, and am determined to get tougher laws to prevent others being fleeced by these machines. I'm excited to see so many new people join the Alliance for Gambling Reform, and I hope you become one of them." - Libby

Gambling harms individuals, families and our community.
Most gambling-related problems arise when a person loses more than they, or their household, can afford.
The resulting financial hardship can impact personal, social, family and employment situations. For many families and households in Greater Dandenong, the impacts of gambling losses include:
financial pressure
family conflict and violence
legal problems
unemployment
homelessness.
Australian research shows that between 2 and 4 per cent of adults have a serious gambling problem. These problems lead to constant and endless losses, which contribute to family, work, personal and other problems.
Many gamblers experience sustained losses. These losses may not lead to a crisis. However, it can cause gamblers and their families to endure a poorer standard of living and quality of life.
Help for people with gambling-related problems
Gambler's Help is a service for people experiencing problem gambling and their families. This service provides counselling, financial advice and community education throughout Victoria.
For 24 hour, 7-day support and information, call Gambler's Help Telephone Counselling Services. Free call on 1800 858 858.
Locally, residents can contact Gambler's Help Southern on 9575 5353 Monday to Friday, from 9.30am





–4.30pm.
Visit the Victorian Responsible Gambling Foundation's website for help and advice about:
services
self-help resources
materials for families and



friends
personal stories
newsletters



statistics



research and



information



in community languages.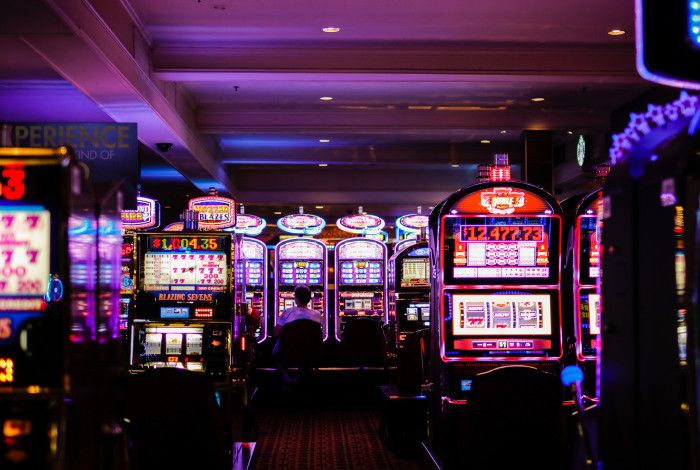 Greater Dandenong is working with 60+ other councils and community groups to advocate for Gambling Reform.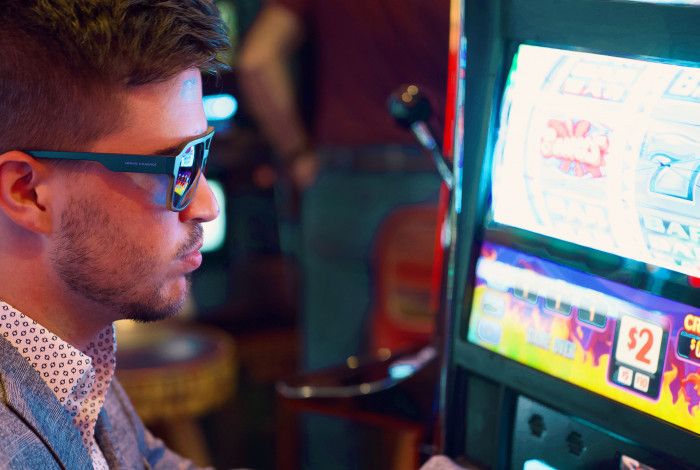 Facts and statistics about gambling losses the Greater Dandenong community experiences.